Treasures Found in Italian Tunnel
A collection of classic cars that were confiscated by the Italian Police during the country's Fascist era, have been discovered in the Bourbon tunnel in Naples.
Cars including Fiats and Lancias, which are thought to have been used to carry black-market goods, have been stored in the cavern that dates back to the 19th century. It is believed that the tunnel was originally built as an escape route from the Royal Palace for King Ferdinand II of Naples but was also part of the Carmignano Aqueduct system.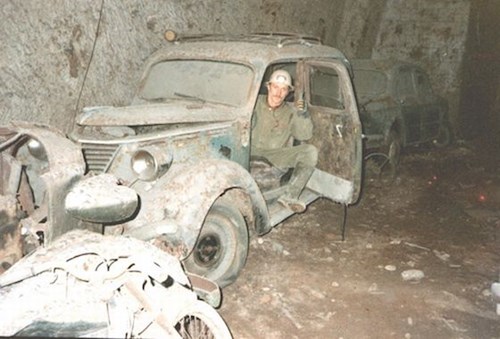 Investigation into the cars has lead enthusiasts to understand that the cars were confiscated because they were used when the Allies freed Naples and have been subsequently left to rot in the tunnel.
Several Fiats take pride of place in the tunnel including a Topolino and an 1100 making this rare discovery an amazing find and the archaeologist behind the unearthing, Gianluca Minin, has commented saying that the discovery has been a 'true labour of love.'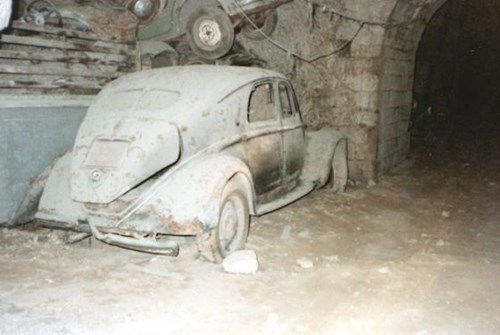 It has taken almost seven years to clear out the tunnel having almost 8 metres worth of rubbish throughout. The tunnel is now open to the public and has been attracting visitors from around the world. The find of these classic vehicle has put the tunnel on the map and will continue to draw an audience for many years to come.
Tags: Bourbon tunnel, Carmignano Aqueduct, classic car insurance, Fiat, Gianluca Minin, Italian, King Ferdinand II of Naples, Lancia, Naples, Topolino