The Price is Right – The Value of a Classic Cars Shoot Up
The classic car market has seen a drastic increase in the sale prices for most of the classic cars out there. Earlier this week The Historic Automobile Group revealed that there had been an incredible 400 percent increase in the value of most classic cars. These types of cars are often thought of as collector's items much like fine art or wine, and are highly cherished and sort after.
Outstandingly, only gold has seen a larger increase in value over the past year and it is cars like Aston Martin's, Ferrari's and Bentley's that are seeing the most dramatic increase. Some have estimated that almost £500m, has been spent on classic cars in the last 2 years and some of these cars have been well documented sales.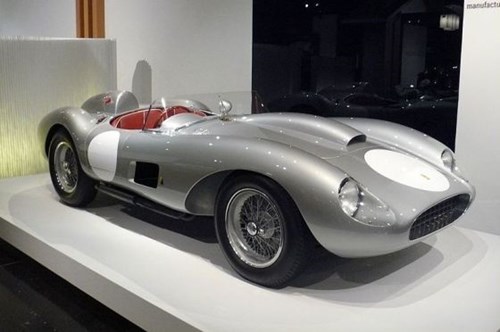 In February 2013, a 1957 Ferrari 250 Testa Rossa driven by Sterling Moss in the 1960 Goodwood TT, sold for more than £7m in a British auction, making it the most expensive car ever to be sold in auction.
Even celebrities are getting in on the action; comedian Chris Evans bought a rare Ferrari 250 GTO which cost him £10.5m. Purchasing the car, which was one of only36 ever produced, was small change in the pocket for the Radio DJ but when he finally goes on to sell it I'm sure it will sell for much more.
The reason for the soaring price of classic cars has recently been debated, firstly because these highly prized objects have always been reasonably high in value, however, more recently because it seems to be an effective way to beat the taxman.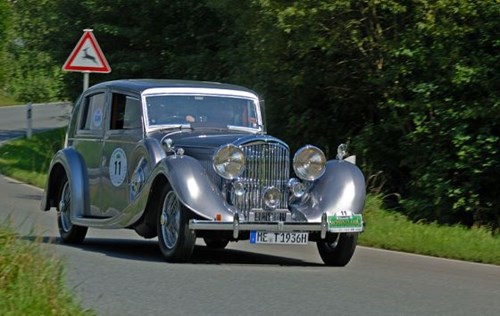 Tax is exempt for assets wasting items, these are items including machinery and items with a predicted life of less than 50 years. Leisure boats, caravans, antique clocks, fine wines are other items treated as wasting assets and free from tax.
The savings are considerable, tax is charged on any profits on assets above £10,600 in a year. Selling a £100,000 asset would normally therefore mean attracting a capital gains tax charge of almost £25,000.
With the prices slowly rising, whether you choose to purchase a classic car or sell some of you collection always remember to correctly insure.
Tags: aston martin, aston martin db5, bentley, Bentley Derby 1936, classic car, classic car insurance, ferrari 250 gto, Ferrari 250 Testa Rossa