The London to Brighton Veteran Car Run
Brighton Veteran Run 2013.
The Saturday Concours in Regent Street was open to all whilst vehicles since the dawn of motoring, along with their delighted owners, proudly kicked the run off on the 3nd November. Close to 400 engineering beauties took part this year making it the largest number of participants the run has encountered.
The Royal Automobile Club pulled of a great run from the start in Hyde Park to the ceremonial finishing line along the Brighton seafront, attracting a great number of spectators along the way.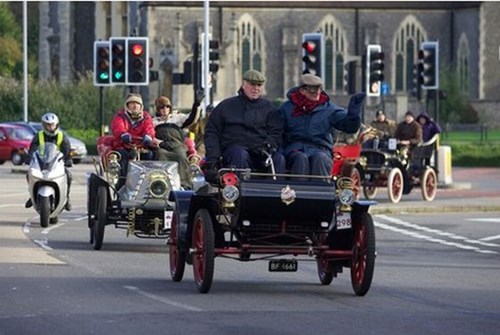 The fascinating event is the world's longest running and some may say greatest celebration of motoring history.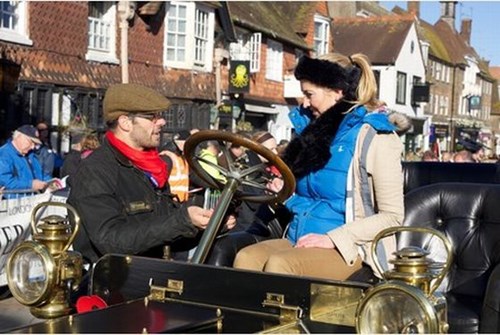 Although not a race, this year's Veteran Car Run included a competitive event for the very first time in its lengthy 117-year history. A regularity test where contestants have to average a precise speed between two controls has been introduced in 2013 with the 1902 Mors of Philip Oldman taking the inaugural trophy.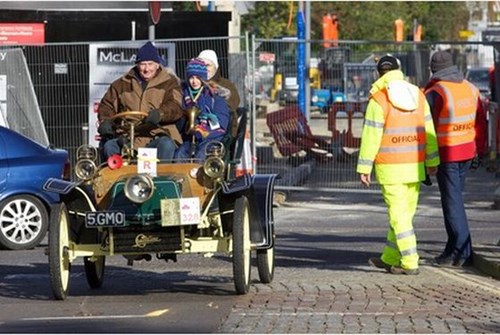 Tags: classic car insurance, classic cars, hyde park, london to brighton, london to brighton veteran car run, mors, philip oldman, regent street, royal automobile club