The End of the Ambassador
The Hindustan Ambassador – formally known as the British Morris Oxford – has been decommissioned. The last Ambassador was announced off the production line on Saturday, it was one of India's most well loved iconic cars which were used to ferry commuters and prime ministers alike.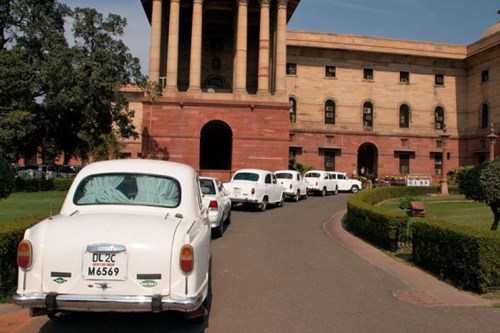 The decision to "throw in the towel" was due to a fall in demand, a shortage of funds and much bigger competition from other Indian vehicle manufacturers such as Tata and Maruti.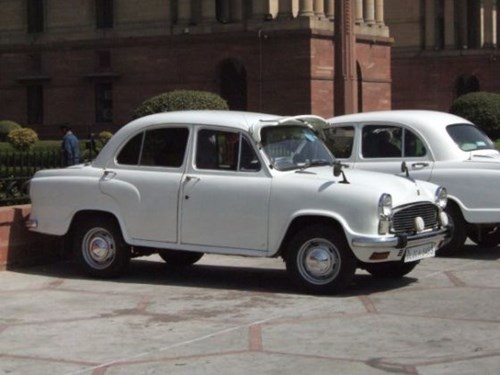 In the 80's car sales where around 24,000 a year and in recent years have dropped to approximately 6,000 sales. The main buyers for these vehicles where those within the Government and also the Armed Forces, fitted with the ceremonial flag to the passenger side wing.
A major influence to this was due to the current Prime Minister choosing a rival Indian manufacturer, Mahindra Scorpio, which is a more modern SUV as the official Presidential vehicle.
The main reason for the Ambassador not doing so well was mainly due to not ever modernising the car. Whilst rival companies put out new and improved models, the Ambassador staid the same, which didn't show any great signs of progression for the company leading to the inevitable.
Tags: Ambassador, Hindustan, It's Classic Car Insurance, Mahindra, Maruti, Scorpio, SUV