The car of grace that set the pace – Vauxhall's 30-90 celebrates its 100th birthday
The Vauxhall 30-98, Britain's first 100MPH car, hits 100 years old this year and to commemorate this landmark age a series of special events are planned.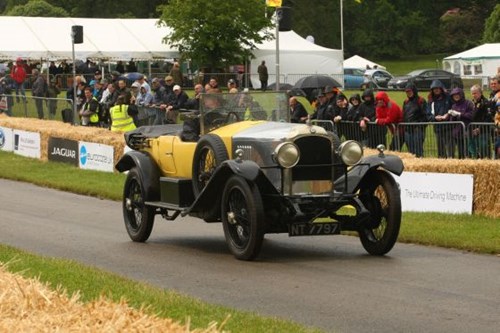 Regarded as one the UK's first real sports cars, the Vauxhall 30-98 first derived from the Prince Henry model and at its first motorsport outing at the Waddington Fell hill climb 1913, it set the fastest speed. Proving to critics, designers and Vauxhall's directors, Percy Kidner and Leslie Walton, that the car had a future, production on the car began in earnest and was produced over a 14 year period with almost a third of those vehicles still in existence today!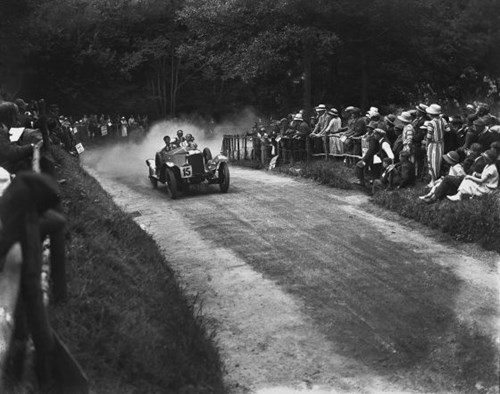 Returning to where it all began, this May will see 50 of the surviving vehicles repay a visit to the Waddington Fell hill climb where they will attempt the race that cemented Vauxhall's record. Cars from around the world, such as, the US and Australia, will travel across seas to take part in this momentous celebration.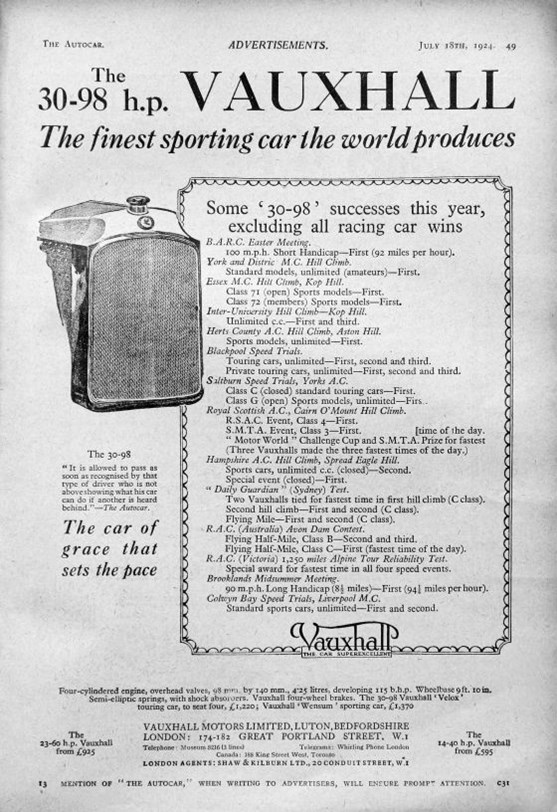 Originally the car was produced in two types; E-Type and OE-Type, with the OE-Type being produced with more power at 112bhp.
Other events set to take place include the Brooklands Double Twelve in June, Car Fest North at the start of August and Car Fest South at the end.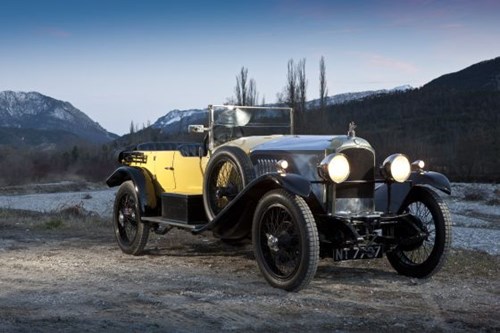 In 1923 The Autocar publication seized the chance for a test drive of the new faster than anything motor and went on to say 'Few cars have such graceful lines yet at once suggest unlimited strength allied to speed…and very, very few can take a corner stiffly with absolute certainty as this one can.'
It is understandable why the centenary celebrations of Vauxhall's 30-98 are regarded as a prestigious as the car set the levels for future engineering and expectations both on and off the racing track.
Tags: Brooklands Double Twelve, Car Fest North, Car Fest South, Leslie Walton, Percy Kidner, Prince Henry, The Autocar, Vauxhall 30-98, Vauxhall 30-98 E-Type, Vauxhall 30-98 OE-Type, Waddington Fell hill climb