St Mawes Classic Car Festival 2013
Cornwall is well known for its speciality ice cream, its iconic surfing attraction and the end of land but this May the historic county will add another egg to it's basket.
Kicking off on May the 6th is the exclusive St Mawes Classic Car Festival bringing together a whole host of classic vehicles for admiration from like-wise enthusiasts. The festival will last until the 10th and during this time plenty of action will take place.
This year's festival will combine the celebration of Cornwall's very best food and drink and will include cooking demonstrations and taster sessions at the Padstow Seafood School.
In its third year the festival is slowly gaining recognition for its classic appeal and celebration. Last year saw an array of magnificent cars take part and this year will be no different.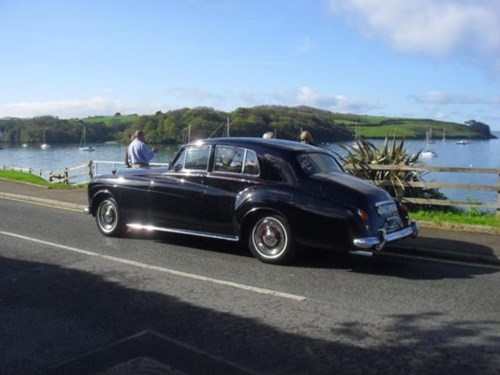 A time trial is one feature of the festival along with a concours d'elegance on the quay at St Mawes helping participants to soak up some of Cornwall's finest coastline. Finally a gala dinner is set to take place at Hotel Tresanton where guests are openly encouraged to stay during their time in Cornwall.
Some beauty's that graced the show last year included a Ferrari 550MM Carrera Panamerica, a 1967 Ferrari 275 GTB/4, a 1950 Fraser Nash Le Mans Replica and a 1928 Rolls-Royce Phantom.
Here's hoping the festival brings the sunshine along too!
Tags: 1928 Rolls-Royce Phantom, 1950 Fraser Nash Le Mans Replica, 1967 Ferrari 275 GTB/4, Cornwall, Ferrari 550MM Carrera Panamerica, Hotel Tresanton, Padstow Seafood School, St Mawes Classic Car Festival