Scott's turn out in hundreds for Classic Vehicle Show
The Scott's turned out in their hundreds this week to watch the infamous Inverness Classic Vehicle Show.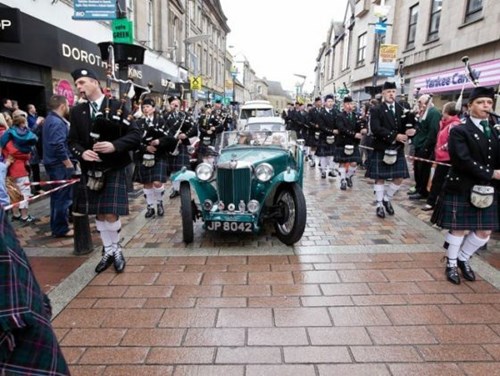 For the 7th year running the Classic Vehicle Show took to Inverness's city centre on Saturday the 11th with classic and vintage cars sporadic across the town.
Records of over 130 classic and vintage cars from the 1920's were on full display throughout the High Street, Eastgate Precinct, Inglis Street and Falcon Square. Classics were even displayed on the ground of Inverness Castle, adding to the beautiful scenery.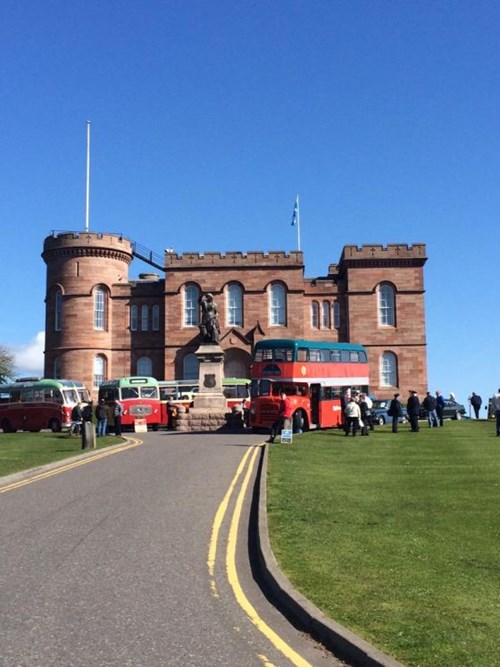 Organiser and Bid manager, Mike Smith said it had proved a massive success! He said: "It's safe to say it was our biggest and best yet.
"We had a record number of vehicles right through the city centre, and with the street entertainment it really was a magical day.
"It was a lovely day too, only a couple of spots of rain, so that helped get people out and about."
The busy crowds were not only entertained by the parade of classic beauties, but were given wonderful performances from street performers with live music played throughout the city centre with special sets played from the Community Pipe Band.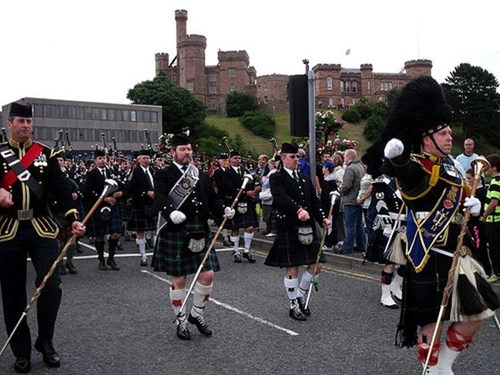 Mr Smith continued to add that: "We really had something for everyone. There was a lot of big old buses which were up at the castle, a range of tractors, a Dalmore distillery truck, a selection of old Minis and loads more."
We can't wait to see how Inverness top this year's show!
Story courtesy of: www.pressandjournal.co.uk