'Rescued' Mini Clubman makes History at Longbridge!
The last Mini Clubman to ever leave the famous Longbridge production site has been identified as a Mini Clubman that has been salvaged from under the tunnels after 30 years. And the Silverstone Classic Sale will see the classic motor passed on to a new owner.
The iconic car was once used by workers to travel around the factory in and is believed to have been dumped by workers in the late 1970s after experiencing some damage, consequence of a falling container.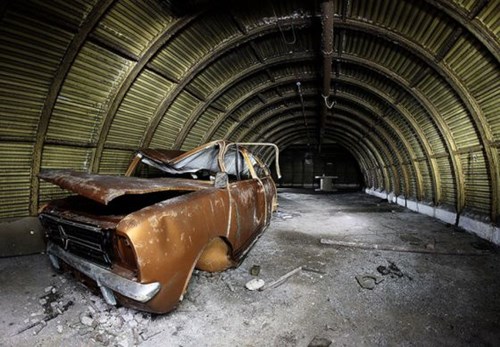 History has taken place with the removal of the damaged classic as the tunnels at Longbridge were due to be filled in and the heart warming story is sure to widen the appeal of the now 'Longbridge Tunnel Mini' at the Silverstone Auction on July 27th.
Nick Whale, managing director, Silverstone Auctions, said: "Without doubt, this has got to be one of the most fascinating cars we've ever secured for auction.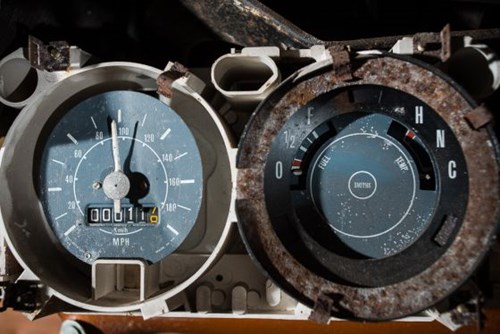 The fascinating car represents a slice of British engineering at its greatest and a high reserve is expected at the Summer Auction.
Tags: longbridge, Longbridge Tunnel Mini, Mini Clubman, Silverstone Classic Sale