Rare Steyr puch 500 up for auction
The incredibly rare 1960′s Steyr Puch 500 will be going up for auction at the Silverstone Auctions this autumn.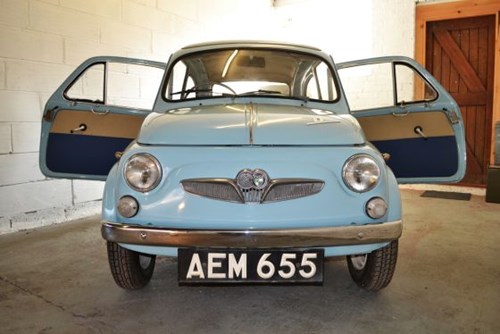 The Steyr Puch 500 is a small  x2 door car produced by Steyr-Daimler-Puch in Austria. To avoid the high cost of creating a totally new car, in 1954 a new design agreement was reached with Fiat to produce the 500 model, with the engine cover, roof, engine, transmission and carriage all produced in the Fiat Factory.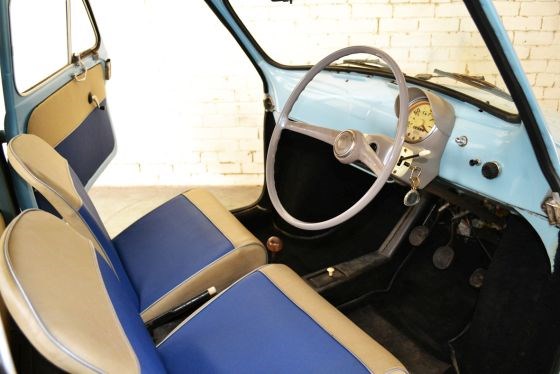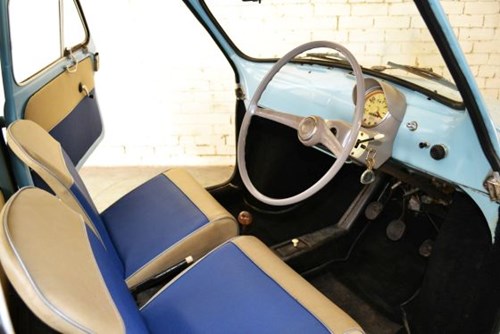 Only 33 of the Styr Puch 500 models were ever created, making them incredibly rare, and this particular Steyr Puch model up for auction is believed to be one of only 2 cars to remain, with the other stored at the Steyr Puch museum, in its home of Austria.
Managing Director of Silverstone Auctions, Nick Whale added: "This stunningly unique 500 is an intricate piece of the Steyr/Fiat family and is a fantastic opportunity for both Steyr and Fiat collectors internationally to acquire a special model."
"We've sold our fair share of rare classics in the past and this lovely little car is a fine addition to that list. With the other surviving car housed in a museum this is likely the only opportunity to acquire one of these special cars."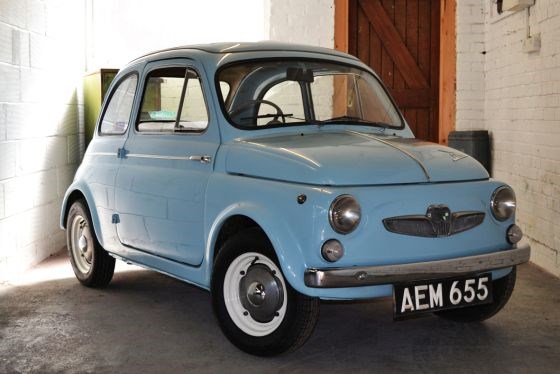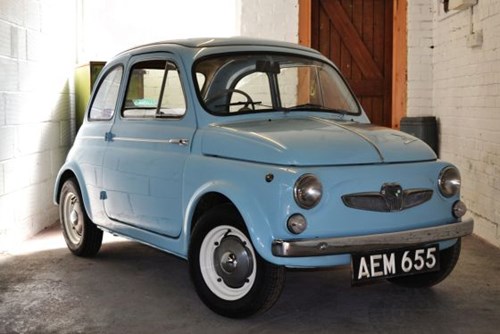 This last remaining model was purchased in 2013, having being kept in storage for over 28 years by an owner in the Republic of Ireland. The 1960′s car has had slight modification, having a fresh interior, new tyres, and slight mechanical touches tog et it back on the road, and is now at auction for £15,000 – £18,000.
Tags: Fiat, Silverstone Auctions, Steyr Puch 500