Monte Carlo Classic Rally – January 26th 2013
On the 26th of this month the Monte Carlo Classic Rally took place. Leaving from Glasgow, a crowd of around 15,000 people turned up to bid the brave adventurer's fair well on their 2,000 mile journey to Monte Carlo.
Created by Prince Albert 102 years ago, the first rally took place in 1917, in the attempt to bring the very wealthy car owners to a location in the French Riviera with the world famous casinos.
Henri Rougier, a young Frenchman won the first ever rally in he's 25 horse power Turcat-Mery.
Beginning in Glasgow the 2013 rally saw the competitors pass through three other stunning host cities Barcelona, Reims and Copenhagen.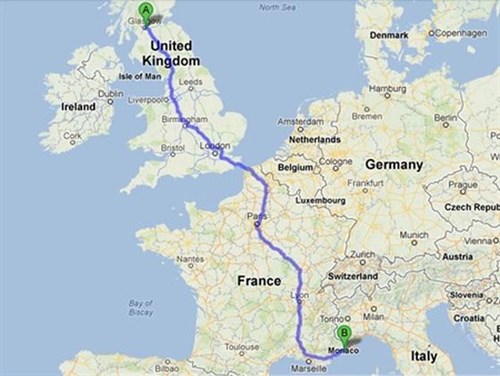 They were set off at the start by 83 year old Tommy Bryce, who competed in the 1954 rally, the next stopping point after Glasgow was the first official check point of Barnby Moor.
The convoy of around 100 classic cars including Triumphs, Lancais, Minis and Porches, with worldwide competitors from as far afield as Australia and the Czech Republic disperse at one minute intervals to avoid congestion.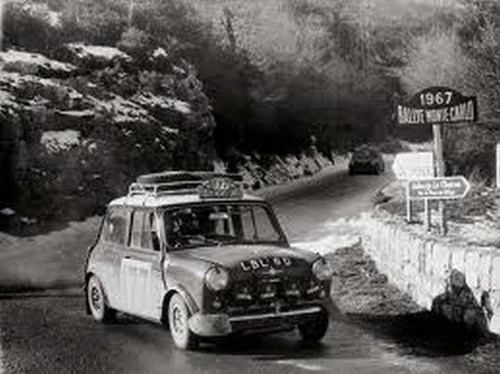 If all goes to plan the cars will drive from Glasgow to a ferry at Dover and then head south over the French Alps before arriving in Monte Carlo on Tuesday. Only 40 of the cars who are attempting the complete route will make it to the final destination, the rest will compete in a set of stages.