McQueen's "Le Mans" Racer up for Auction
Silverstone Auctions have just announced that later this month one of Steve McQueen's beloved 1969 Lola T70 MkIII Bs will be sold at auction.
In August 2012 the rare opportunity to own a piece of cinematic history arose when McQueen's Ford GT40 (another vehicle from the film Le Mans) and was sold for £11 million at an auction.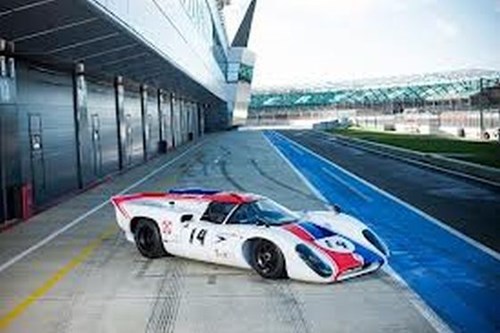 Expected to make between £570,000 and £650,000, the car was originally an investment for the 1971 film 'Le Mans' and was purchased by McQueen's Solar Productions along with three other Lola models and a number of other vehicles.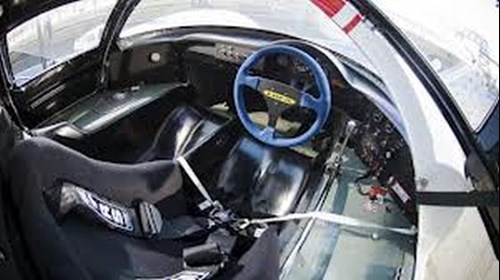 The legendary actor used all three Lola models throughout the film as she hammered through numerous props during he's crazy mission to produce the perfect petrol head film. This particular Lola was disguised as a Gulf- Porsche 917, which turned it into the world's most expensive remote controlled racer. The car was then flung into the barriers at a high speed to make a spectacular crash sequence during the film.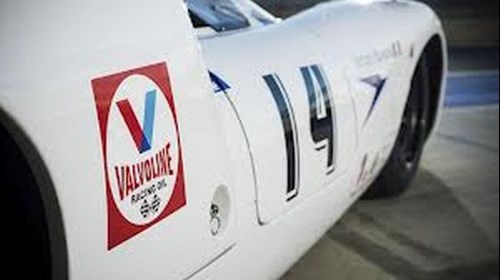 Not wanting to lose this classic in such a way, a collector bought the wreckage and went on to race the vehicle in many classic meetings later on in the cars career.
When it is auctioned during the Race Retro & Classic Car sale at Stoneleigh Park on February 23, it is expected to gain a lot of attention and a lot of cash.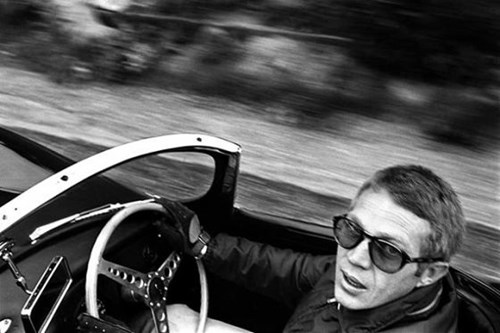 Tags: 1969 Lola T70 MkIII Bs, auction, classic, classic car, classic car insurance, ford gt40, Gulf- Porsche 917, le mans, lola t70, lola t70 mkIII Bs, Race Retro & Classic Car sale, steve mcqueen, steve mcqueen auction, steve mcqueen le mans, steve mcqueen's lola