London to Brighton Veteran Car Run 2012
This year sees the triumphant return of the annual London to Brighton Veteran Car Run, proudly hosted by the Royal Automobile Club. It is the longest running motoring celebration of its kind and will take place on the 4th November 2012.
Setting off from Hyde Park and making its way towards the ceremonial finish line of Brighton seafront, it is a fantastically rare opportunity for owners, from around the globe, to display their vehicles on a 60 mile long journey.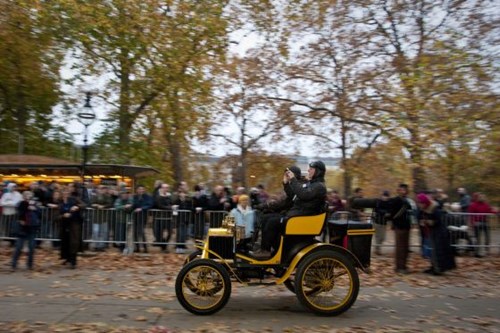 The individuality from the Veteran Car Run is something that is sometimes misplaced at other motoring events and, with around 500 cars each year taking on the journey to demonstrate the early engineering capabilities of their automobiles, it's easy to see why. With all cars dating pre 1905, character and period-charm ooze from every panel and accessory.
Royalty, celebrities and a host of media moguls participate in the event and, for example, Nick Mason (Pink Floyd's drummer, who owns and races a serious car collection), will be driving his 1901, five-litre Panhard.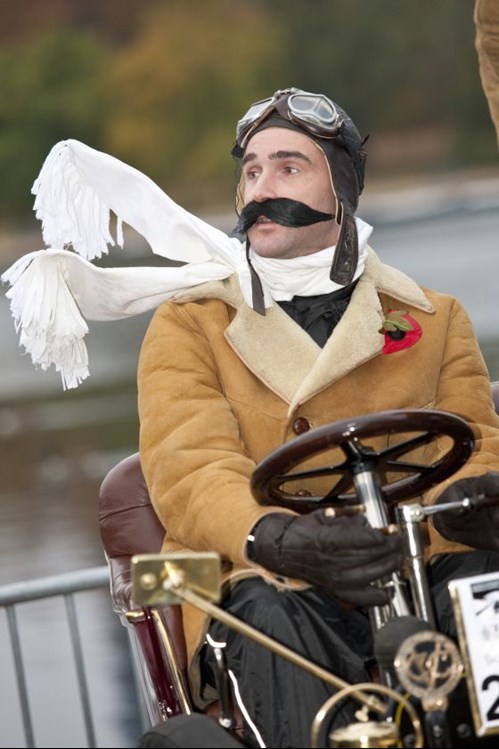 The event is not a race and all cars will be travelling at 20 MPH, giving onlookers ample time to take in all the antique glory of the unique motors. Spectators will have plenty of viewing choice; an open top bus that will follow the procession, a 'Celebration Surprise' (consisting of a full two day programme, a veteran car ride and a 5* hotel stay) and finally, see the event from the road itself.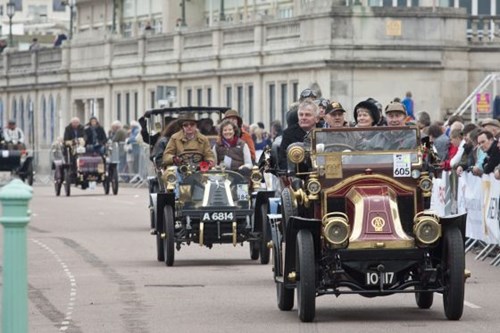 It will be a wonderful sight on autumnal British roads to see these vintage vehicles and their avid owners saunter their way down to the coast. We can't wait.
Images from: www.veterancarrun.com
Tags: brighton, hyde park, london, nick mason, panhard, pink floyd, veteran car run