James Bond's exact look-a-like DB5, minus the gadgets.
The guy that every girl wants to be with and the one that every guy wants to be – can only be one person that matches this – Bond, James Bond. With a wide range of suits, gadgets and luxuriously styled cars there's no reason NOT to envy him!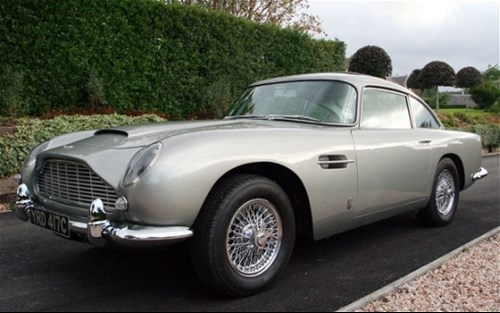 Every guy out there yearns to have lived his action packed life, driving the scenic routes around the globe and not to mention his lovely female companions. One lucky person will have the opportunity in a few weeks time to purchase an Aston Martin DB5 identical to the one used in the Bond film.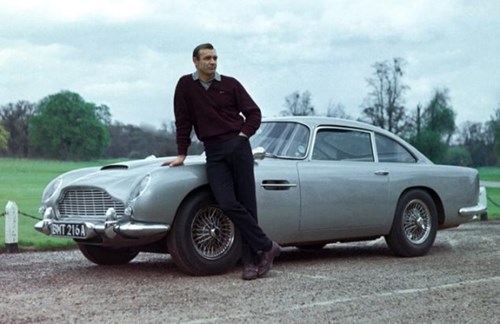 The car will be up for auction through Silverstone Auctions at the NEC Classic Motor Show, with the same Silver Birch paint as the original Bond DB5, the car also has a matching engine and chassis numbers and is still right-hand drive – the car oozes original and is estimated to go between £280,000 – £310,000.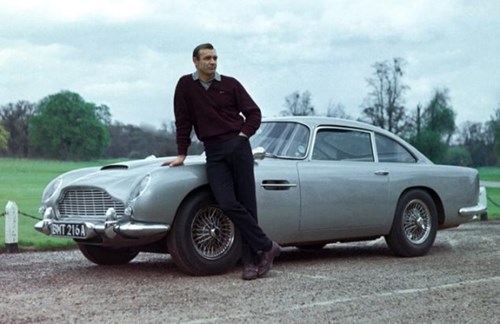 The car was originally sent to Australia where it lived out the majority of its life before it eventually returned to the UK in 2012. Since its return the whole car has undergone a restoration project to bring it back, to what can only be described, as a showroom condition. With the paint being brought back to life, bringing the leather interior to an immaculate condition and the engine in full working order!
The car comes packed with a large in-depth history and receipts with all the work that was carried out on the DB by specialists as well as images of the work being carried out on the car. Which is good, as it is one of the most sought after vehicles in the world. A true British icon.
Images Sourced:
www.telegraph.co.uk
www.pistoncar.com
www.epixhd.com
Tags: aston martin, DB5, It's Classic Car Insurance, james bond, NEC Classic Motor Show, Silverstone Auction