How To: Spot a Classic
In recent years the classic automotive world has seen a huge boom in prices for models of all makes, especially those limited edition vehicles. Below is a brief "how-to" has been put together to help establish what makes a classic car more valuable than other models.
Condition/State
The state of a car can determine a price that is being asked for the vehicle in question. Questions need to be asked such as, what work needs to be done? How long will it take? Also when buying a car that is a major restoration project, weigh out the pros and cons and whether buying a completed restoration will be cheaper than the build itself (taking into account parts, labour and other expenses).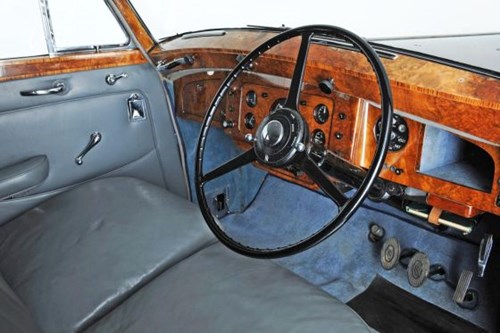 Rarity
This can be an extremely tricky one as cars have been used to mimic originals, therefore, can be difficult to know if the car is actually what it says it is. To see how rare a particular model is and how many are left on the road, there are dedicated websites to particular models across the internet and some will also show the current registration that is issued to the vehicle. When it comes to how much to buy/sell a particular model, look online at the current asking prices of similar models and this sets a base price with more factors to take into account.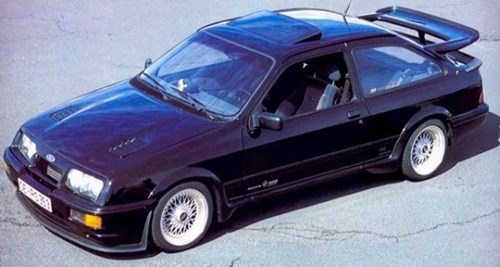 History
Ensuring the car has some form of documentation means that any problems or repairs that have been done prior to ownership can be identified and also dated, for example, things like timing belts need to be changed every 40,000 miles (varies depending on vehicle as some are chain driven). A car with some form of documentation and even receipts will hold a higher value than one without and this applies to both buyers and sellers.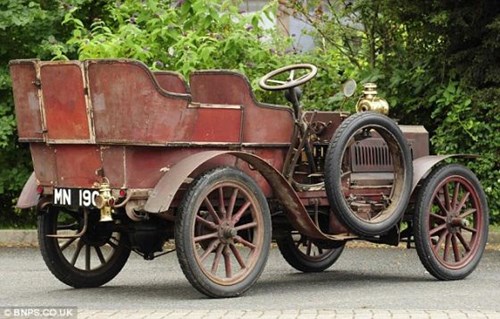 Practicality
This depends on what you are looking to gain from your classic. Are you to invest in a car that can be taken out when needed without having to prepare different things to get it going? Can it be only taken out on a sunny day? These are things that need to be asked by both buyers and sellers alike.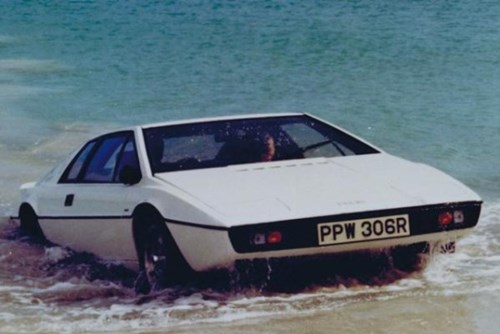 Hopefully with these things in mind, both buyers and sellers can have a small idea of things to look out for when selling precious classics…
Good Luck!