George Formby's 1950s Rolls Royce Silver Wrath for sale
George Formby was known for being one of Britain's famous performers so it was a little surprise when it's Classic Car Insurance learned of an immaculate 1950s Rolls-Royce, originally owned by the Lancastrian being put up for sale.
Under auction on Saturday 30th November, the Silver Wraith Rolls was once part of Formby's great collection of Rolls Royce. His assembly of vehicles led him to own no fewer than 26 cars a number that many could only dream of.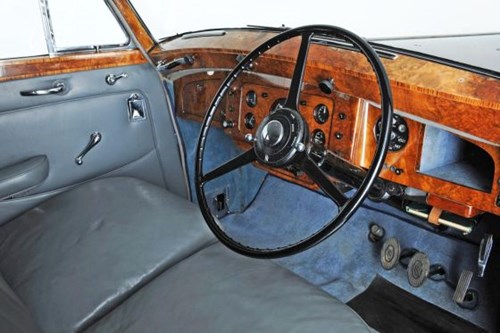 The car itself, that has sweeping blue and black coach work, underwent a complete engine change in the 1960s before moving on to ownership of a young stock broker, who, subsequently, continued with a full restoration spending an estimated £80,000!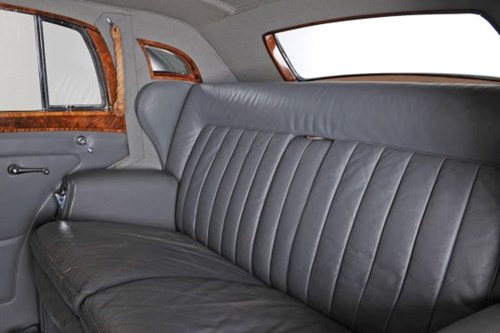 Having been very well looked after over the years the overall condition of the Rolls Royce is exemplary and now with the current owner hanging up his driving gloves, the responsibility that passes with the car is not a thing to take lightly.
If the appeal of the lovingly restored car is not enough to entice prospective bidders, we are sure that its history with one of Britain's best loved entertainers will give some people the nudge. Figures expected for the classic are predicted to be between £40,000 and £48,000.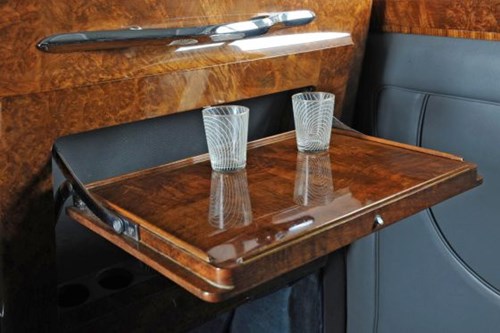 The auction will take place via Brooklands at Mercedes Benz World from 10 am.
Tags: Brooklands, classic car insurance, George Formby, Mercedes Benz World, Silver Wraith Rolls Royce