Driven Investments
Classic cars are becoming a hobby for many car enthusiasts: simply buy a car, restore it, put in storage and enjoy through the summer months. Over the last few years an increasing number of collectors have been attending auctions and outbidding each other on internet auctions to grab what could be a rare make or model in the near future.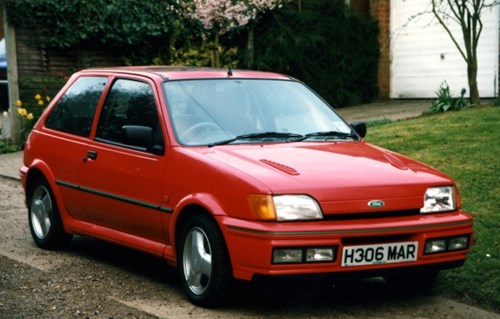 Some, however, have not been kept in the best condition, where they have been left outside to be a slave to the elements. But the occasional barn-find does cause a stir in the auction houses  and bidding can become fierce.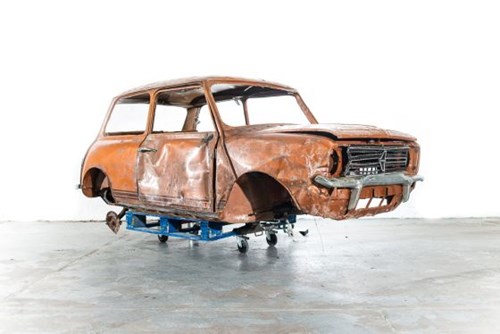 Some projects take a few weeks whilst others can take years before they see the open road. It takes a lot of dedicated man hours and a bit of financial backing to get projects rolling but the effort that is put into some vehicles is sublime – true works of art.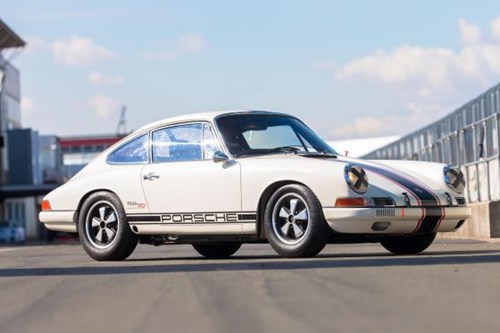 The real question people have is: "If you spend so much time and effort building it – why don't you drive it?". We agree, if something was brought up from nothing to a personal bond between man and machine, why don't we take our pride and joys out?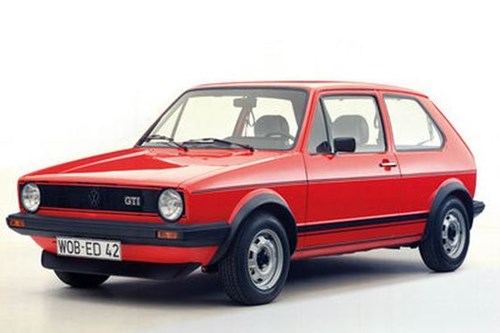 There is always the risk of accidentsits but the true purpose of buying a classic car is to appreciate it both aesthetically and physically. The difference from modern day vehicle will mean more organic control of the car. No power steering, no ABS, no airbags. The driver is in control of everything, not an ECU, which is what ruins the fun of modern day vehicles which can only be had from a classic.