CULT CLASSICS: MG METRO 6R4
In the golden age of rallying, the MG Metro 6R4 was born. This iconic rally car was based on the body of a regular Metro and was transformed into a Frankenstein-like beast designed specially to compete in the Group B category of rallying.
You may be wondering why it became so iconic? Well due to its lightweight aluminium chassis, a centred 3L v6 engine and four-wheeled drive gave the Metro a whopping 400bhp, which allowed the Metro to do 0-60mph in 3.2 seconds and 0-100mph in 8.2 seconds. It allowed the Metro to outpace many of its competitors, such as, the Audi Quattro S1 and the Renault 5 Turbo.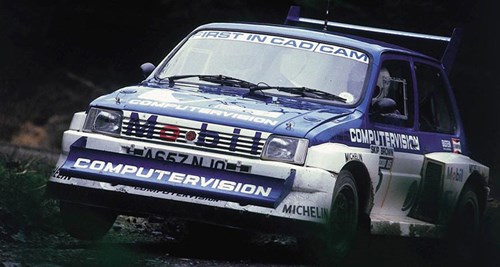 Group B category of rallying was banned in 1987 due to several fatal accidents with both the drivers and the spectator. The metro became extremely rare to come across due to the ban and their value rose as there was only a few hundred ever made.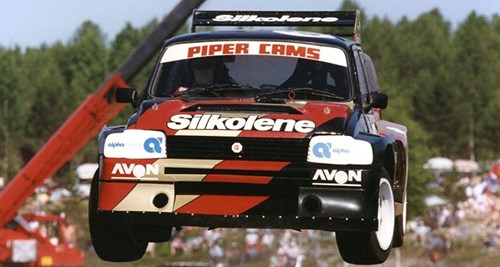 Another reason why the Metro gained its iconic title was by its amazing roaring sound the engine produced. Even though it was related to a cheap, city car that could easily get stuck in the smallest of pot holes, the 6R4 rally edition sounded like a Ferrari on steroids. It's a shame that it no longer competes as it once did as we can only imagine the feeling it gave to the crowd as they would hear the Metro's echoing roar, as it quickly approached them.
Mixing the Metro's amazing unique sound and a being kitted out with hot hatch bodywork such as front and rear spoilers, a wider body, rally livery and mud flaps, are just a few reasons why the Metro is known as a cult classic.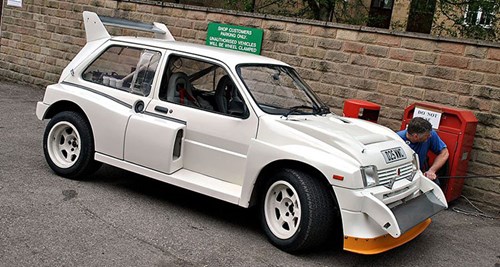 The MG Metro 6R4 was the undisputed champion of category B rallying by any means. In fact, it was so successful that the designs were brought by TWR, this eventually lead to the equally iconic Jaguar XJ220. That's right, the engine of this tiny tin can of a car was to be used in a Jaguar sports car!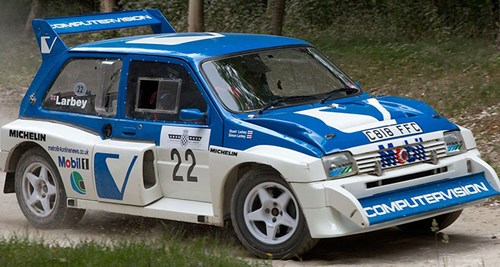 So now you know why the Metro gained the title of a cult classic and became the iconic rally car it is known as today. It's a shame that we won't get to see the 6R4 compete as it once did!