Concours of Elegance
Between the 7th and the 9th of September a beauty pageant for all that is great within motor engineering took place at Windsor Castle with the aptly named title of 'Concours of Elegance.'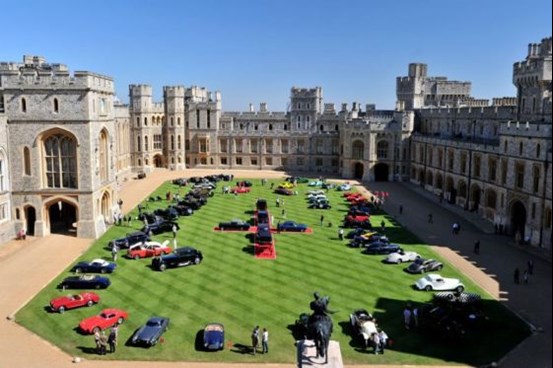 Originating in the 17th century, this magnificent catwalk for cars ensued in honour of Her Majesty the Queen's Diamond Jubilee and the significance of Windsor Castle wasn't overlooked, as it is one of her favoured places to stay.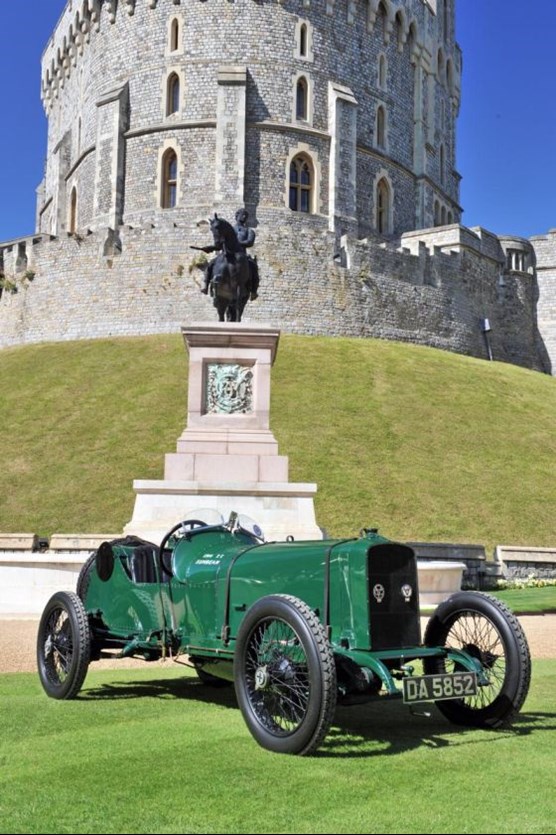 Despite it being the inaugural display of the Concours of Elegance, it performed very well under the pressure and firmly stamped its British mark on it, reworking the original title Concours d'Elegance. Over this three day gathering of magnificent cars, there was no traditional 'judging' of the classes. The fact that they were invited to the show is enough recognition of the cars worth.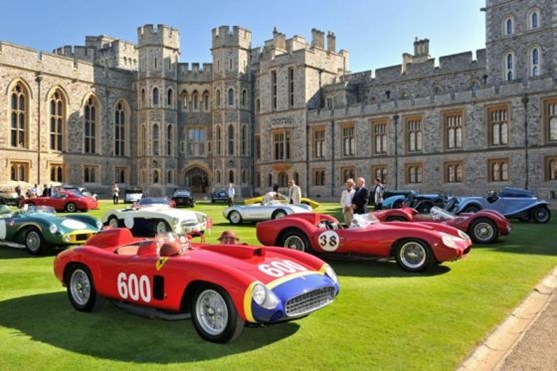 Open to the public from 9:30 am the crowds were treated to delights ranging from Bentley to Mercedes and from Bugatti to Ferrari. This stunning display of innovative automobiles represents entirely the emblem of Concours of Elegance that is Pegasus. As an ancient symbol, Pegasus stood for all that is powerful, speed and creativity, perfectly merging with the theme and ambience of the occasion.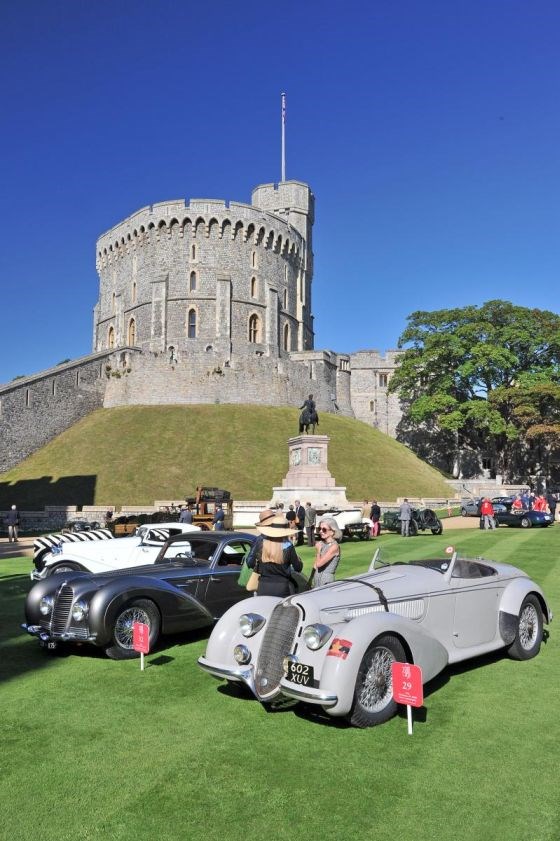 The piece de resistance occurred on the final day and was a textbook finish to a fine weekend. A procession of 60 cars departed from Central London and made their way to Windsor Castle, each car representing a year that Her Majesty the Queen has reigned. Inside each motor, the driver was dressed to coincide with the period of the car and, once they arrived at Windsor Castle, separated from the display to combine with the main concours.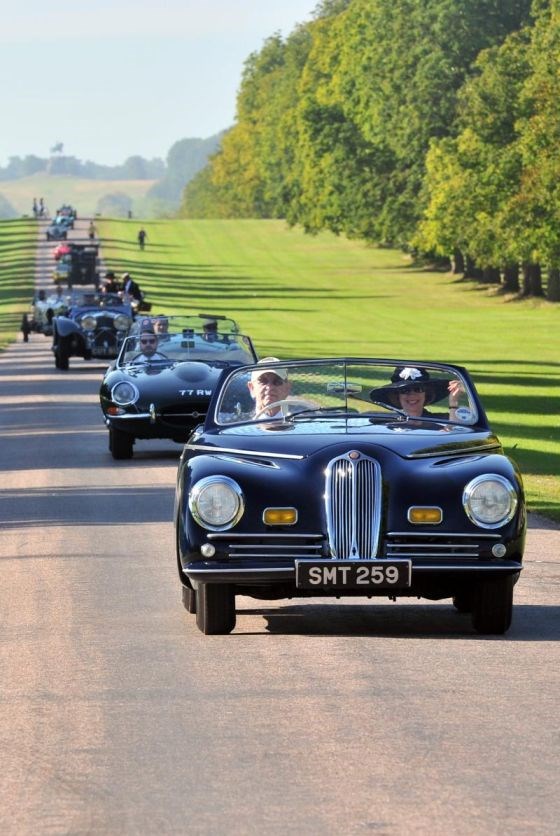 Prestigious as it were, the event offered a warm and welcoming approach to the public and the Concours of Elegance event looks set to keep on growing.
Images by Tim Scott at Fluid Images www.fluidimages.co.uk
Tags: bentley, bugatti, concours of elegance, diamond jubilee, ferrari, her majesty the queen, mercedes, pegasus, windsor castle