Classic Glamour
Historics at Brooklands opens its auction doors on Saturday, August 30th to the largest, offering in its history.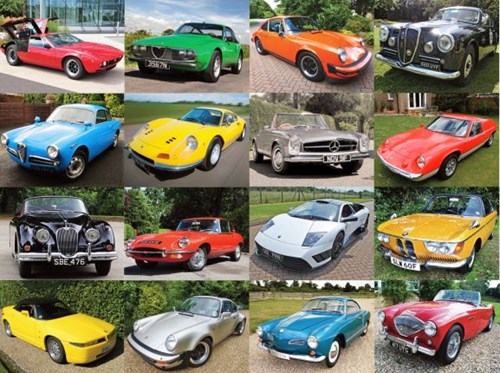 Historics at Brooklands, the classic car auction specialists thrive to attract the classic car enthusiasts, by holding their late summer sale each year at the Brooklands Mueum in Surrey.
The auction will be filled with fine classic motors such as the timeless, Italian exotica which has been led by a rare, two-owner since new 1969 De Tomaso Mangusta (£210,000-£240,000).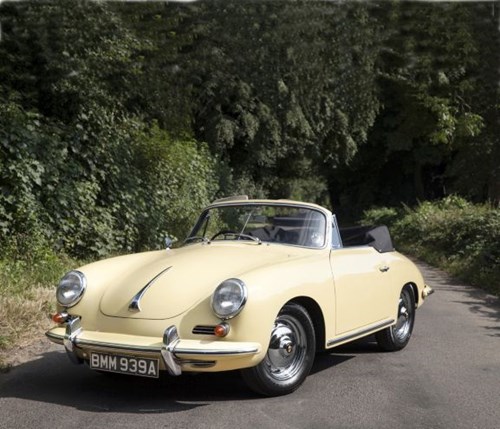 If you're all about looks and performance then the Mangusta is probably one of the show stoppers at auction next weekend which is capably supported at this sale by Pininfarina's evocative 1972 Ferrari Dino 246GT (£190,000-£220,000), all to which are in perfect condition and in right-hand drive. Italian sports cars will also be on show on the 30th, with the high performance value shown throughout the competitive pedigrees. The superb example of the 1953 OSCA MT4 sports racing car on offer (£150,000-£175,000).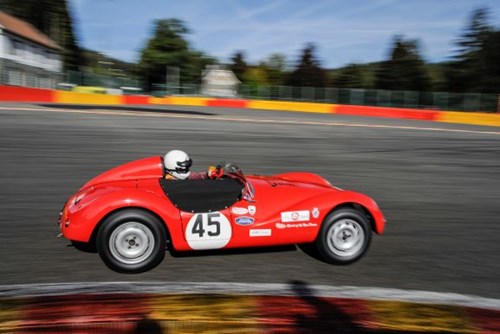 Other historic supercars to be added to the auction include the £500,000+ selection of eight classic Porsche 356 and 911 models. Earlier models of the Porsche will also be on sale, including a fully restored 1952 Porsche 356 Pre A Coupé with a £105-£115,000 price tag.
There will also be a selection of Mercedes-Benz to choose from as 24 models will be lining up on the 30th of this month. Some of the historic Mercedes that will be under the hammer include the 2008 G55 AMG Kompressor, along with the 1967 Mercedes-Benz 205SL Pagoda, both in excellent condition, with a tag of £50-65,000.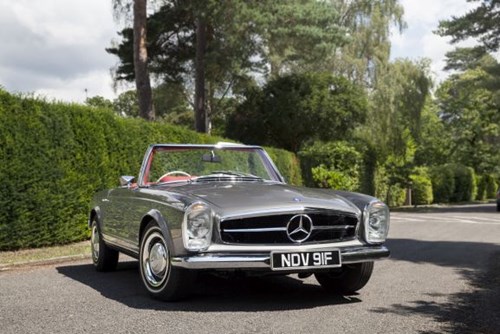 Classic Cars will be on sale throughout the day, with plenty of models for the classic car nuts to choose from, other models will include the 1982 Mk.1 VW Golf GTi at £6-8,000, a 2000 Alfa Romeo GTV Spider will also be tagged from £3.5-5,000 again in near perfect condition. A collection of fine 60's and 70's MG and Triumphs will be on sale, including the MG B and MG C and the Triumph TR3A and TR6 as well as the Chevrolet 3100 and 1956 Chevrolet Corvette C1 on auction for $12-15,000 and £39-44,000.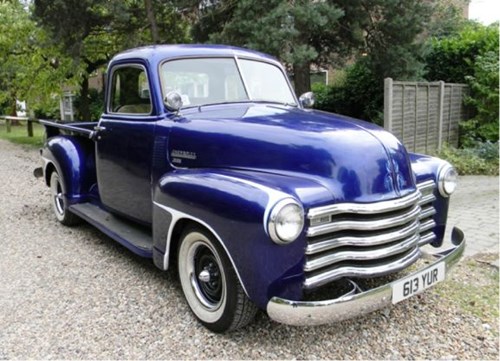 Those who are DC comic fans, you will also enjoy the 1964 Glastron Bat Boat tribute that will be on sale for £36-42,000, complete with Mercruiser stem drive and of course the Bat accessories!
The Historics auction is at Brooklands Museum on Saturday, August 30th, from 10.00am, with viewing on the previous day, Friday, August 29th.
Tags: 1953 OSCA MT4, 1956 Chevrolet Corvetter C1, 1964 Glastron Bat Mobile, 1967 Mercedes-Bendz 205SL Pagoda, 1969 De Tomaso Mangusta, 1972 Ferrari Dino 246GT, 1982 Mk.1 VW Golf GTi, 2000 Alfa Romeo GTV Spider, 2008 G55 AMG Kompressor, brooklands museum, Chevrolet 3100, Historics at Brooklands, MG B, MG C, Porsche 356, Porsche 911, Surrey, Triumph TR3A, Triumph TR6