Classic Car Road Tax Exemption
In April of this year, the New Year budget was released – boring for the most of us. However, within the new 2014 budget there were sections which would relate to all classic car collectors – car tax exemptions.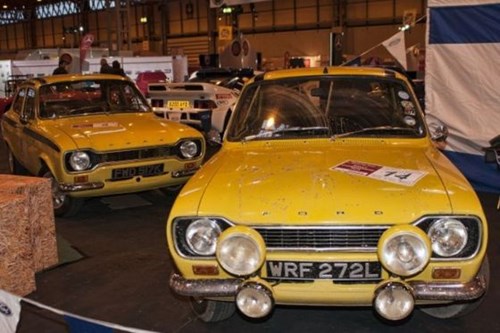 The new exemption rulings from the VED state that any car produced before 1st January 1974 will be tax exempt. So any car which is 40 years and older will now become tax-free, with cars such as the Ford Escort MKII being one of those cars which fall into this bracket.
There is also another additional benefit which has been released by the VED which incorporates a rolling exemption. Usually when applying for a tax disc, tax exempt or not, it is a yearly process which involves going to the local post office or as of late applying online and gaining a tax disc.
With the new exemption rules in place, a tax-exemption disc will not be needed as it will be a rolling exemption. Meaning that there will not be the annual visit to the post office to tax a classic – brilliant!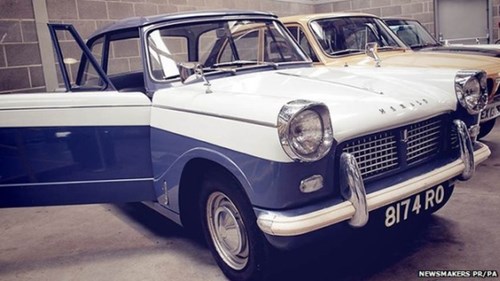 This new exemption means that a lot of cars will now be tax-free making their value much higher for buyers! Cars such as the Jaguar XJ-S, Triumph TR-7 & Ferrari 308 will be some of those cars in the running.
This move taken by the Chancellor of The Exchequer is due to some of the most iconic cars, such as Ford's, MG's & Triumph's being part of the country's heritage and should be preserved. In addition to this the classic car industry rakes in £4 billion a year with around 28,000 who work in this industry around the UK.
For those who are slightly unlucky with their car not meeting the exemption limits, the VED also announced that tax discs can now be bought and paid for on a monthly basis, much like a mobile phone contract. There is slight controversy surrounding the new tax disc rulings, such as the remaining tax when selling a car, but that's another story.
In the meantime if you're looking to buy a tax-exempt vehicle, remember, they are not insurance exempt! So for a quote give us a call!
Tags: 308, Car Tax, Exemption, ferrari, ford, It's Classic Car Insurance, Jaguar, MG, TR-7, Triumph, VED, XJ-S