Classic car collections – Britain's largest revealed
Britain's largest classic car collection has been revealed and said to be worth an estimation of around £40million.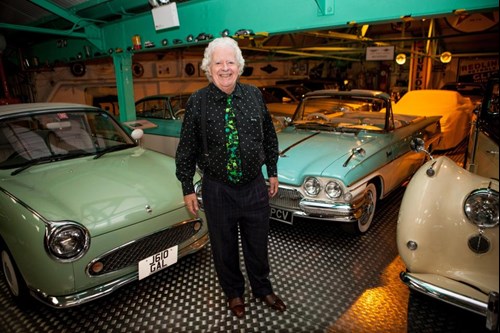 Owner and classic car enthusiast Rodger Dudding has revealed his extensive collection, starting in the 1960's with his first classic car purchase, the Jenson Interceptor, Dudding today now has more than 350 classic cars in the collection.
Some of big brand names you can find in the classic collection include Lambourghini's, such as a Countach backdating to 1989: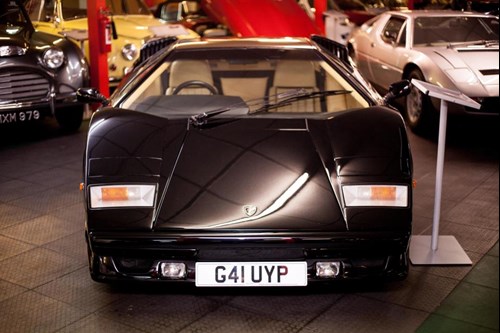 Ferrari's including a Ferrari F355, and array of pre-war convertibles. Motorcycles are in the collection, including the only bike with a Bentley badge.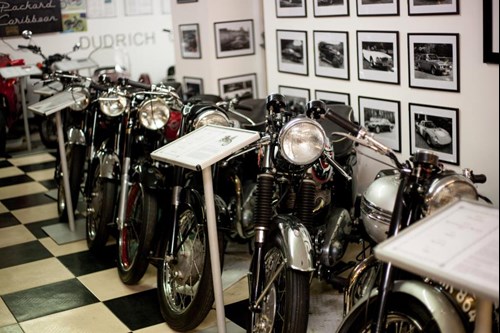 Plus for fun, the recognisably yellow, Only Fools and Horses three wheeler van.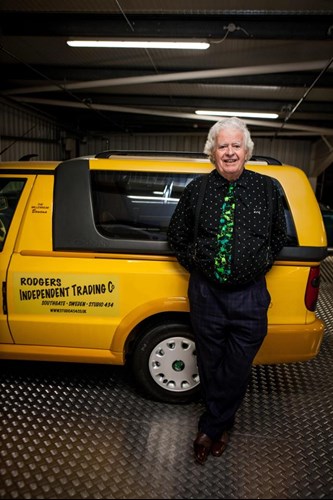 The collection also sees 24 of Aston Martin's rare model, the Lagonda.
The British Manufacturers only ever built 645 of them. Dudding added to this: "The Aston Martin Lagonda, you love them or you hate them. I am now up to 24 which I'm told is the largest collection in the world."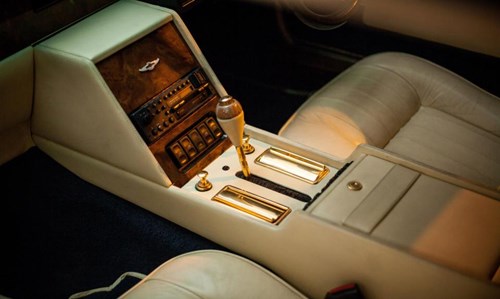 Newer models are seen in the collection from big car brand, Rolls-Royce. Some of the models include, the Phantom and the Wraith. Dudding commented: "You probably have to be nutty to own one, and you should be taken to the lunatic asylum if you've got three or more. I don't know where that positions me."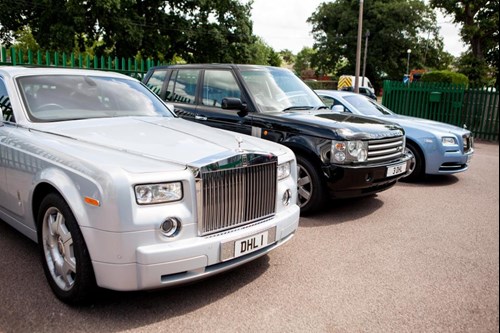 Dudding reflected on his purchases, adding: "I can look upon a motorcar in many cases as a piece of three dimensional art. It doesn't have to be an expensive motorcar. It could be very small motorcar. And as an art collector of major specialist brands I thought there was a gap there and people were not necessarily saving for posterity, for history, and that's why I buy unusual pieces of machinery."
The oldest car upon the extensive classic collection is the 1911 Tourer, however his most valuable and 'prized-possession' his father's 1952 Morris Minor which Dudding comment is 'Fully Original'.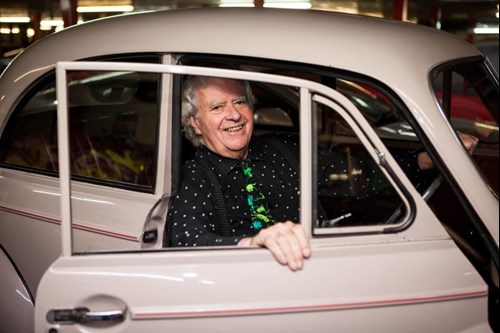 Rodger Dudding still aims to add to the classic collection now that he's extended his garage. The extension cost around £7million to finish, but now holds safely his pride and joys.