Chris' Classic Collection
As you may have heard in recent news, Chris Evans is to become the new Top Gear presenter, with great speculation as to who will co-host alongside him.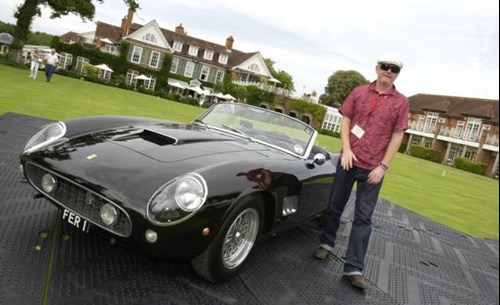 The public view on Chris' new role has created great controversy, but with his personal, extensive classic car collection and vast knowledge of the motoring world, surely he's the right man for the job?
The new Top Gear presenter supposedly has one of the biggest car collections in Britain, that's disregarding the million pound cars that he's already sold on! We've listed just a few of some of the beauties he's owned.
Starting off with some of the classics: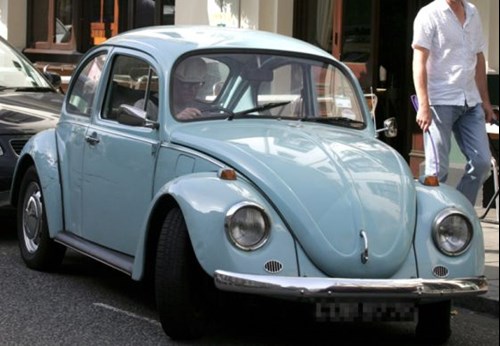 Stunning sky Blue, 1972 VW Beetle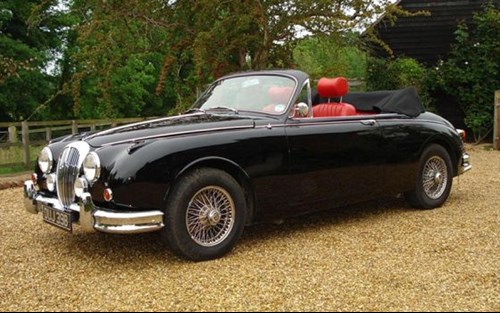 1964 Daimler V8 Vicarage Convertible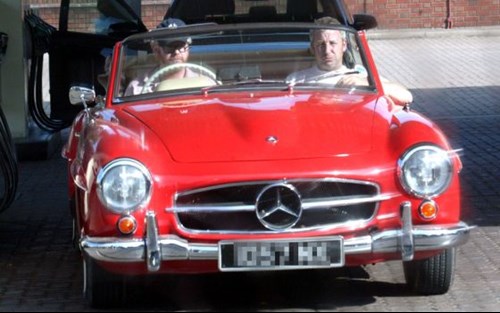 Here pictured in a vintage classic, the Mercedes 190SL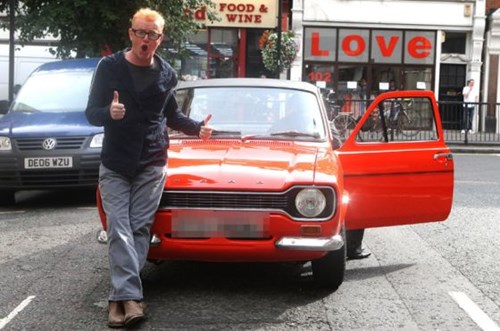 Chris even owns the rare 1974 Ford Escort Mexico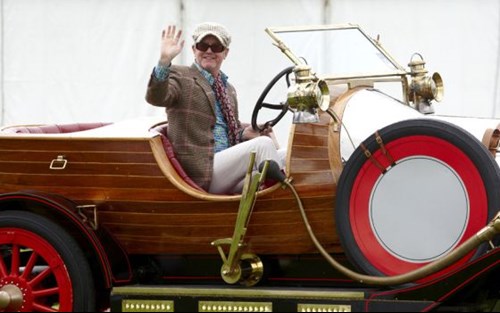 For a great piece of historic memorabilia, Chris has proud possession of the original Chitty Chitty Bang Bang Car. It's the only working model in the world!
Most famously, He is known for his great extension of Ferrari's, with Top Gear borrowing members of his beloved collection for several episodes! No wonder he was the best contender for head presenter!
1966 Ferrari 275 GTB/6C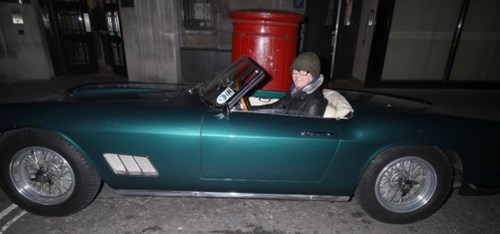 1959 Ferrari California Spider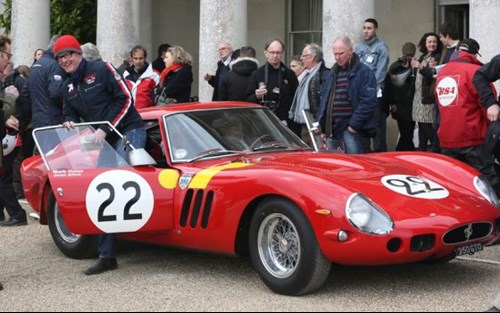 This particular Ferrari 250 GTO is in fact owned by Nick Mason, member of Pink Floyd. Chris however does own one very similar.
The next picture is one that is rather painful to look at. How Chris managed to crash his Ferrari 550 Maranello hopefully comes with a great story!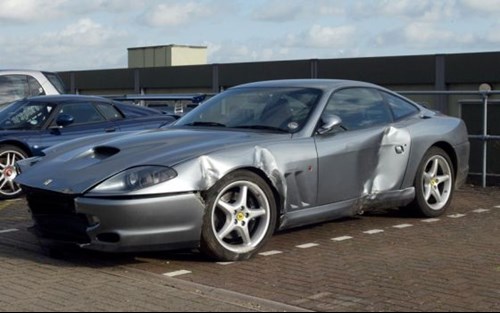 One of his most popular from the collection, the Ferrari 458 Speciale.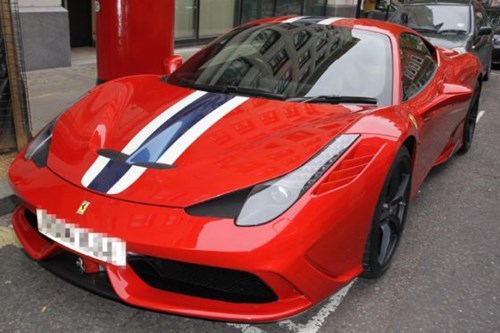 Chris has also made appearances at the Goodwood Festival of Speed, here featuring his 961 Ferrari TR61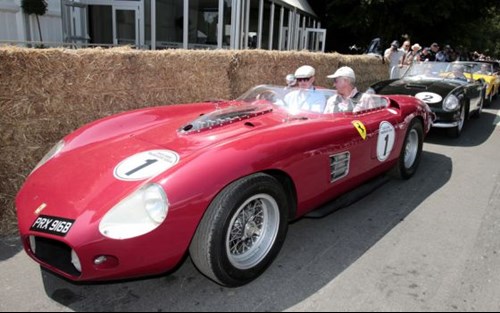 Pictured are a few more from his collection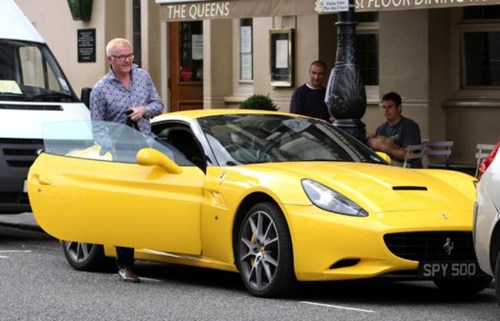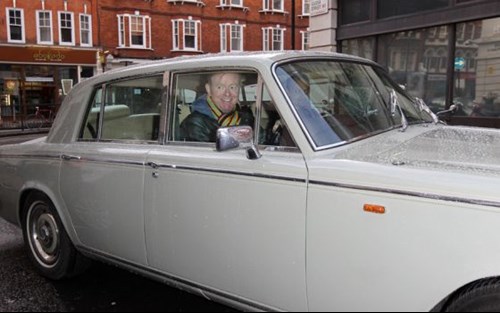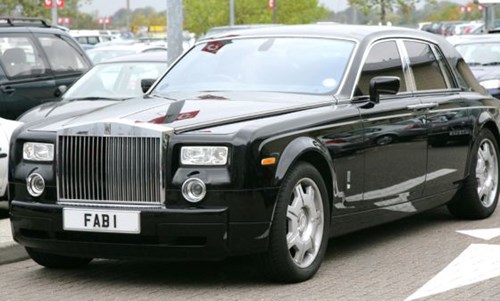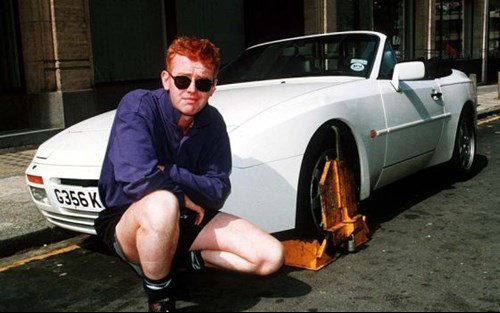 Imagery Courtesy of: http://www.telegraph.co.uk
Tags: 1959 Ferrari California Spider, 1964 Daimler V8 Vicarage Convertible, 1966 Ferrari 275 GTB/6C, 1974 Ford Escort Mexico, 961 Ferrari TR61961 Ferrari TR61, Chris Evans, classic car, ferrari, ferrari 250 gto, Ferrari 458 Speciale, Ferrari 550 Maranello, Mercedes 190SL, Porsche, Top Gear, VW Beetle