Cadillac Type 57 Becomes Part of Historic Register!
The National Historic Register has updated its books, with the Cadillac Type 57 being top of the contents page!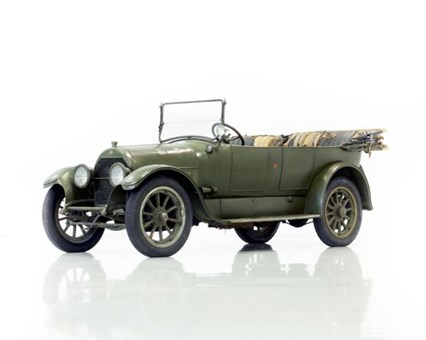 Arising in 1902, predominantly in America, the Cadillac took off across the states, and was soon a top contender amongst Ford. Described as 'The Standard of the World' the Cadillac was just that, a standard auto-mobile that took passengers from A to B, achieving speeds of around 65 miles per hour, with a 90-degree flathead V-8 engine and V8 Crankshaft, most definitely can this car be classed as standard. But, it did upgrade its engine just after the 1920′s to a much larger V-16 engine far more than the average American man/woman needed and expected.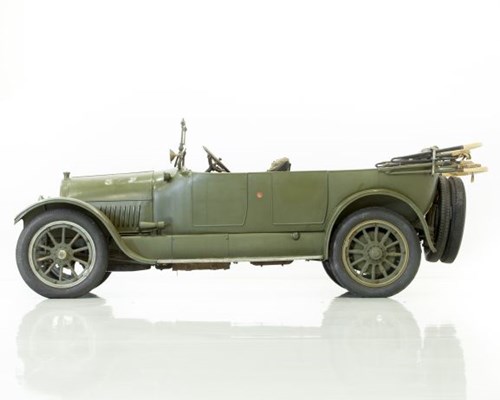 The Cadillac has been embraced in the motoring world ever since 1902, with the first productions of the Cadillac appearing from 1915 onward, not only in America but across Europe as well. The Cadillac had many purposes, but the Type 57 found its purpose during the War from 1915 right through to the end in 1918, as you can see from its war vehicle features, the bulk body, thick wheels and firm exterior with the French especially liking this model throughout the First World War. As historic as this 57 model is, it gained near to royal treatment when Eleanor Roosevelt herself purchased one just after the war.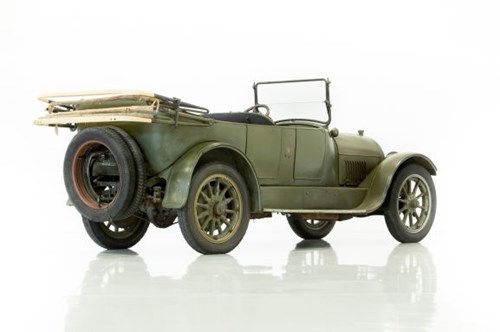 No wonder the 1918 Type 57 has been deemed historical.