Bug Jam 2015
Bug Jam was back for yet another year and god did we miss it!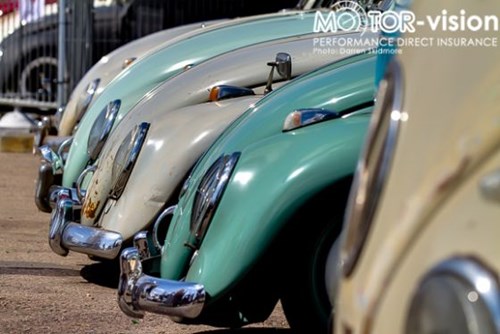 Our Favourite VW Show was back for another year with a bang 'Jam' packed with entertainment! Ranging from Rust and Rat to Show and Shine, this year's show at Santa Pod Raceway had it all!
The Show and Shine paddock this year was the busiest we've ever seen it! Surrounded by perfect Volkswagens we let the judges decide the winners as we certainly struggled to pick! For 'Best Originals' Peter Harvey came first with his untouched, all original '58 VW Beetle.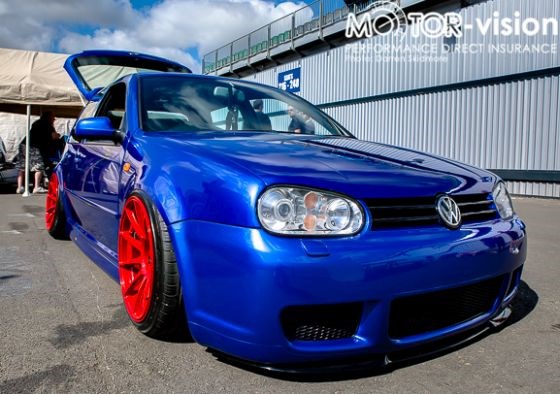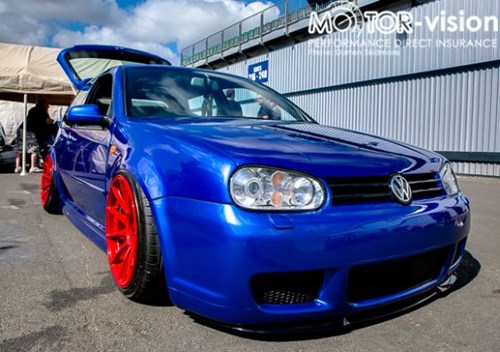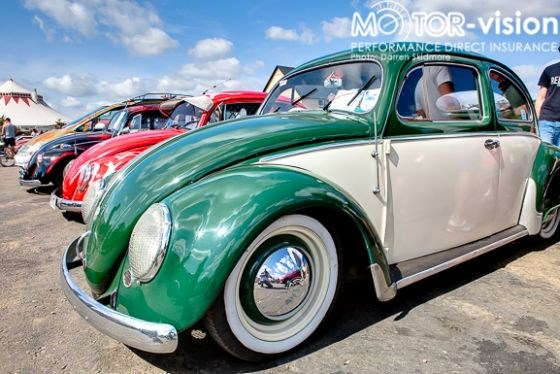 The Rust and Rat competition also saw some interesting entries, including the likes of a VW Tractor! Packing a 1200 Beetle engine, the Tractor won first place!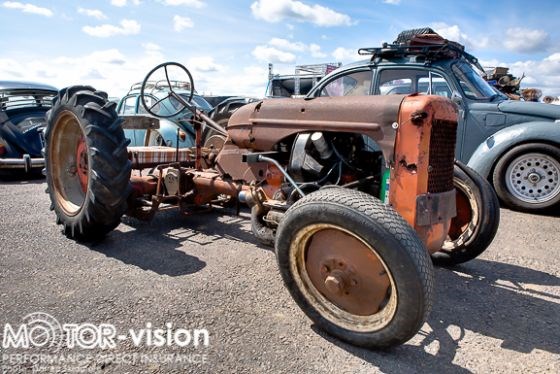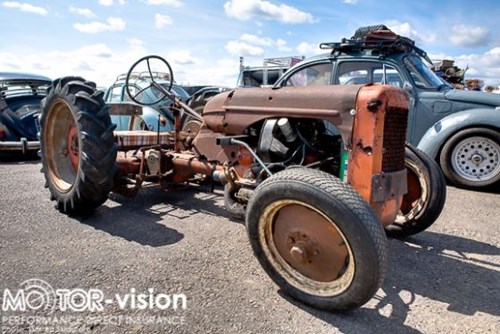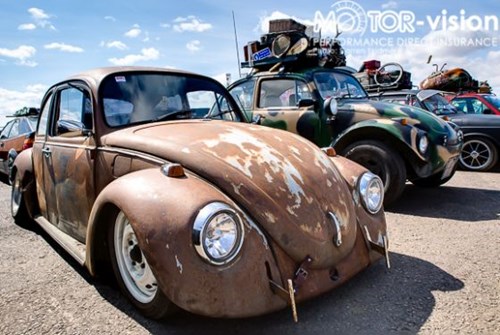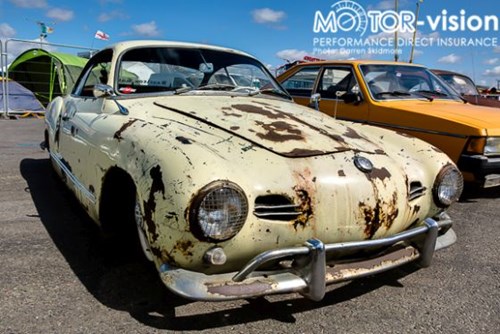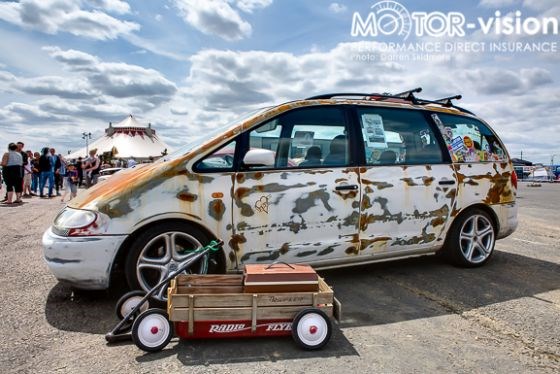 The annual RWYB (Run What Ya Brung) competition saw proud VW owners take to the track to try beat their personal bests (Although, some got pretty competitive!). In first place this year came Neil Payne, hitting an outstanding time of 12.5 seconds, at a top speed of 105.52mph, Congrats Neil!
The National Drag Racing Championship was also one to watch, Classes ranged from Volkswagen Pro, Sportsman ET, Street Eliminator  and many more.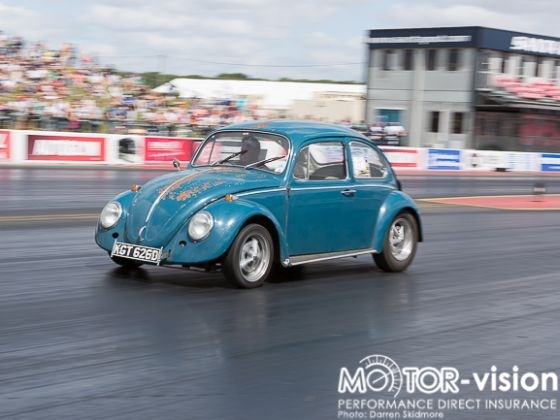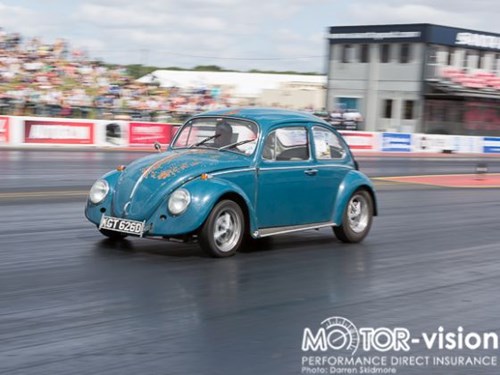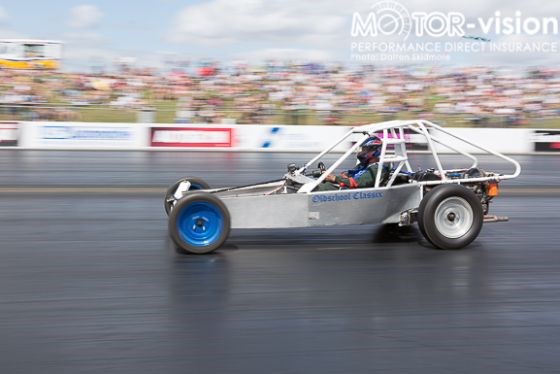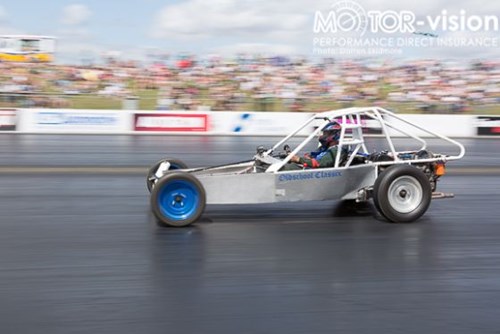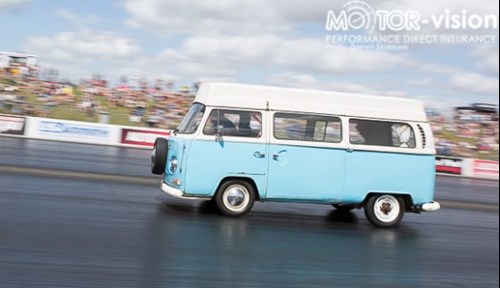 Spectators also got to have a run on the tracks, but on their bikes and scooters! The costumes were hilarious to watch we must say…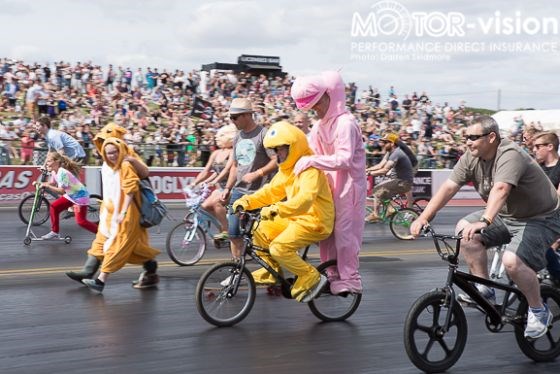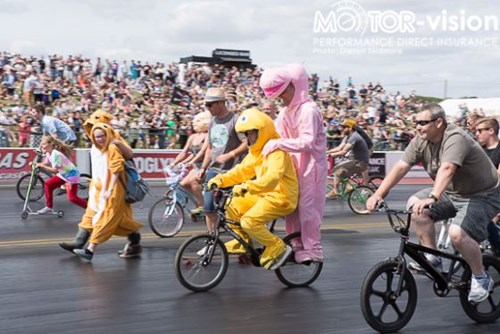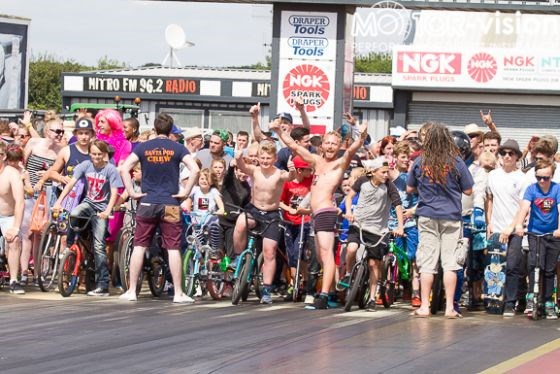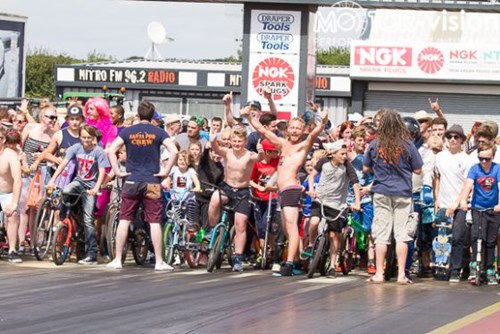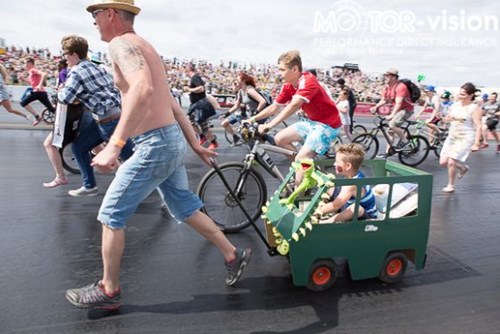 Adding to the atmosphere across the weekend  we're a variety of musicians that could be heard throughout the Santa Pod grounds perfectly, our favourites probably had to be The Pigeon Detectives as the crowds went mental! Sitting Stage side, we were also reduced to tears, in a good way, due to some highly funny and talented comedians,  whilst also watching the crows hit the dance floor for the evenings DJ's!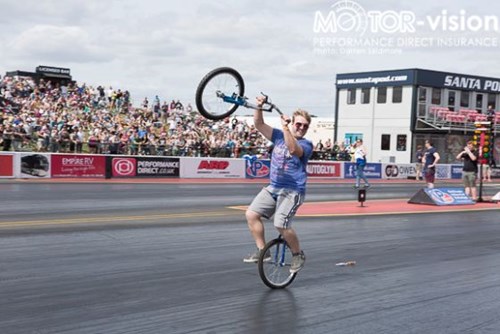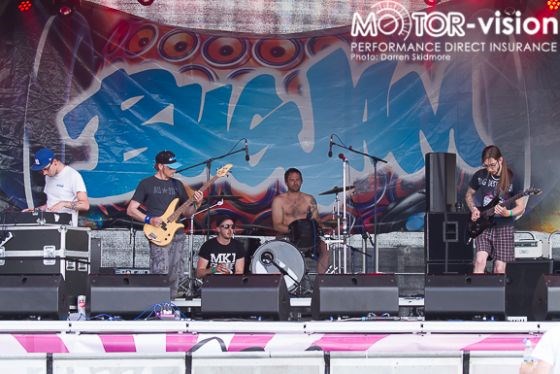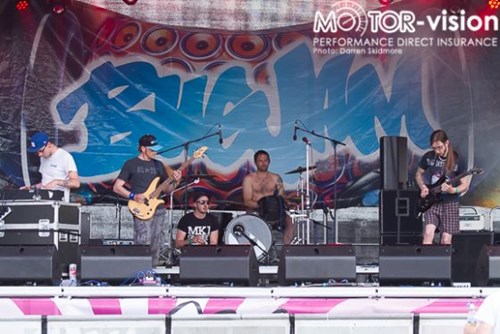 We also noticed a beautiful collection of VW Campervan's over at Show and Shine, and couldn't help but take a few photographs!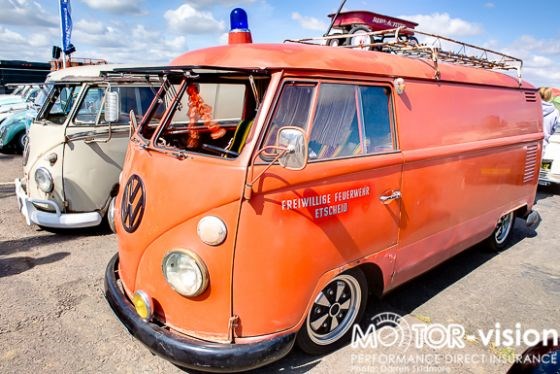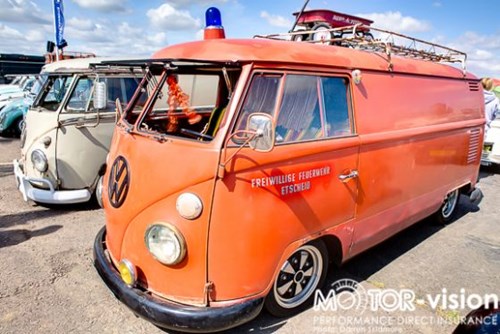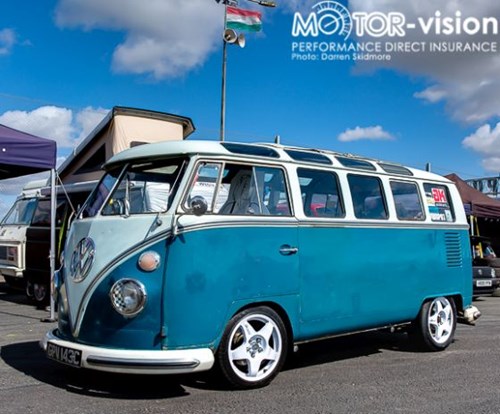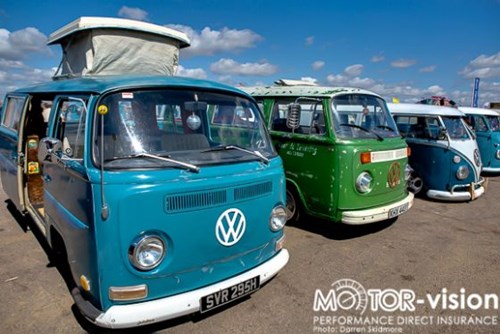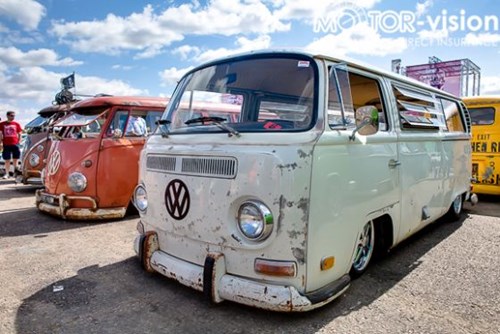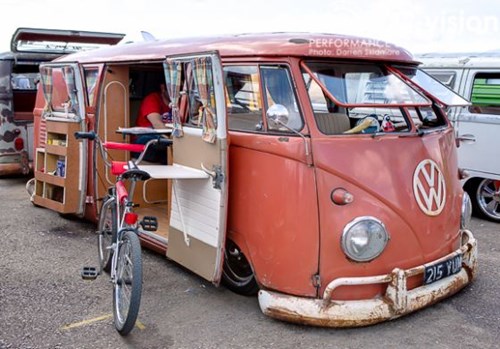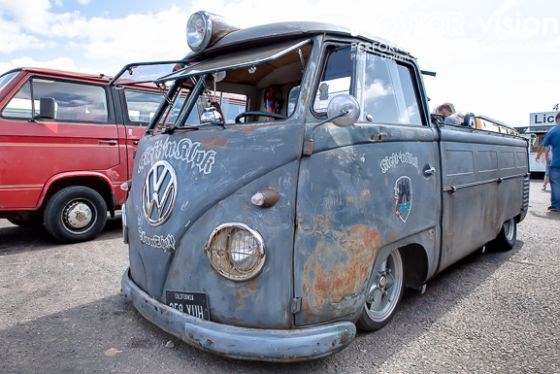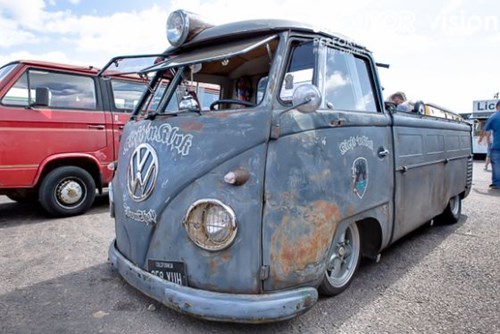 As a whole, we thoroughly enjoyed this years show, from wandering the show and shine grounds, hitting the track and watching the Monster Trucks in the Live Action arena !
Enjoy our gallery below!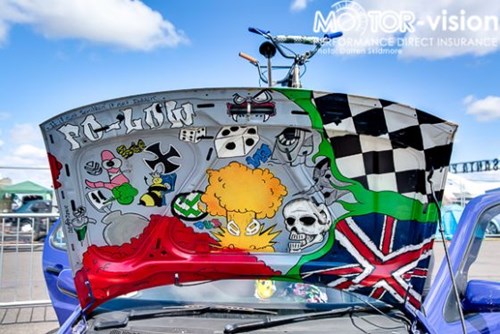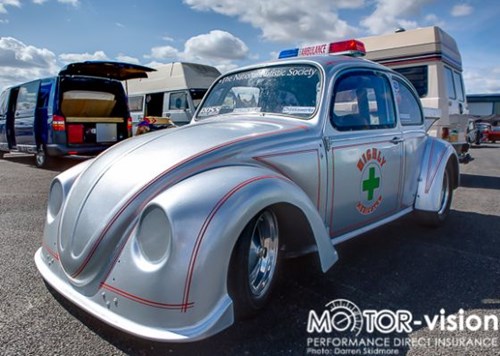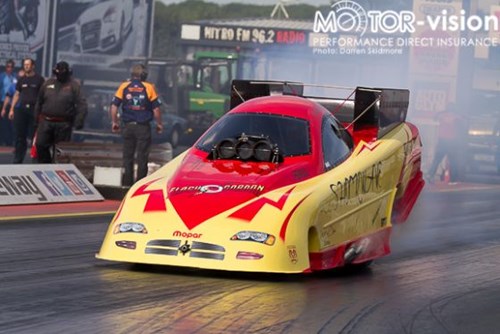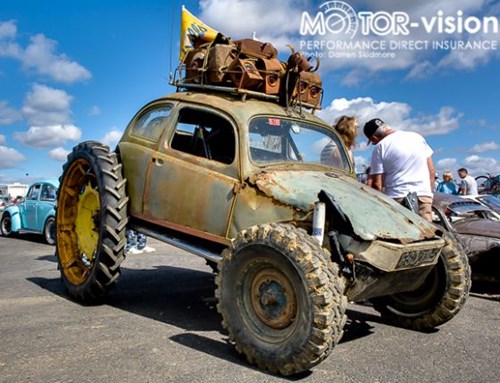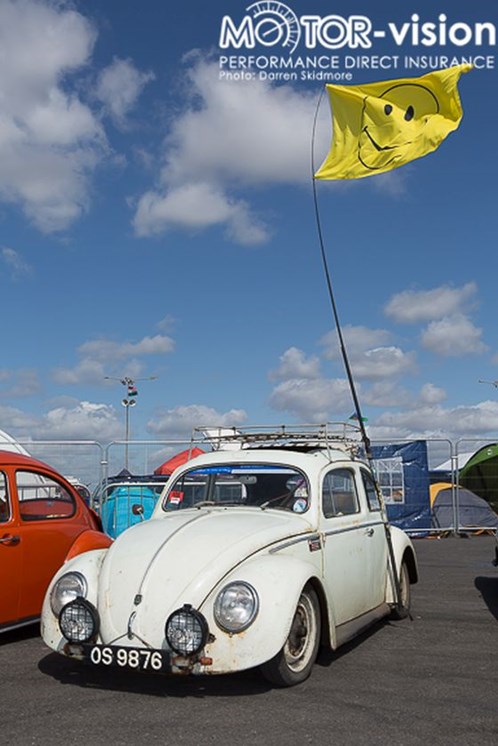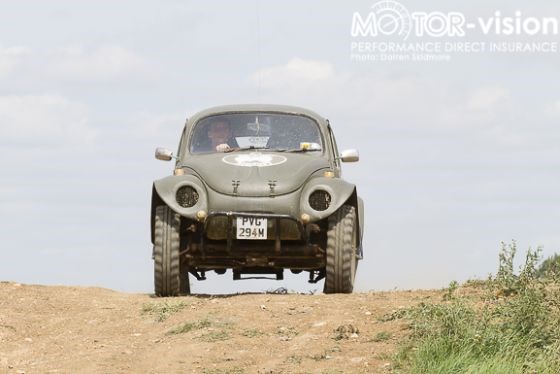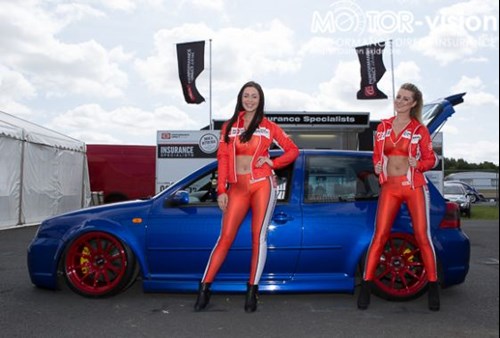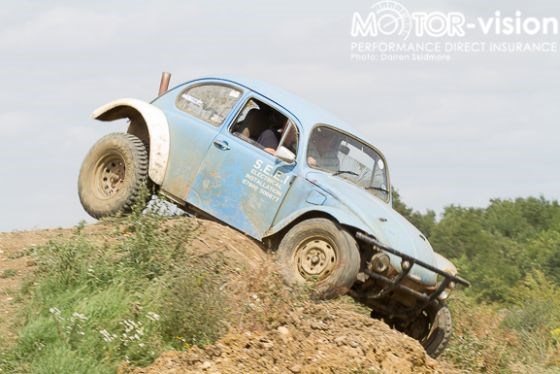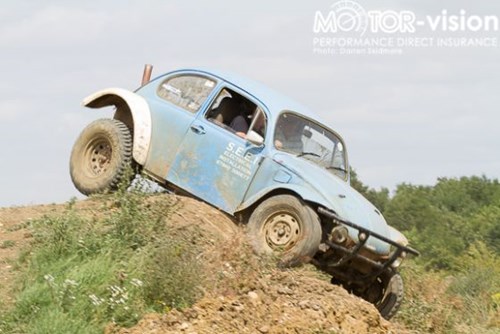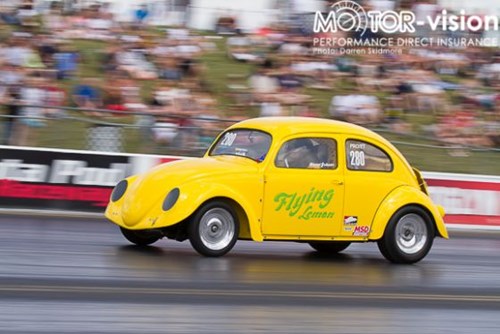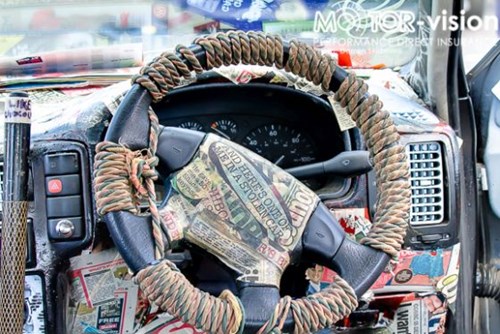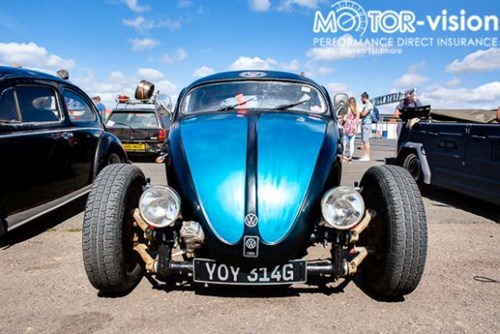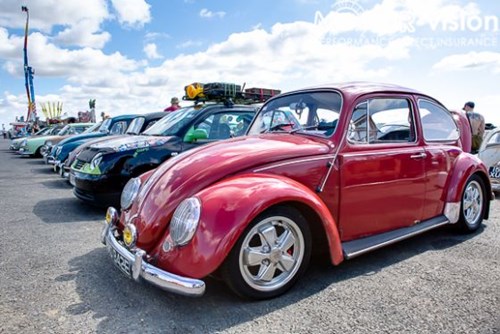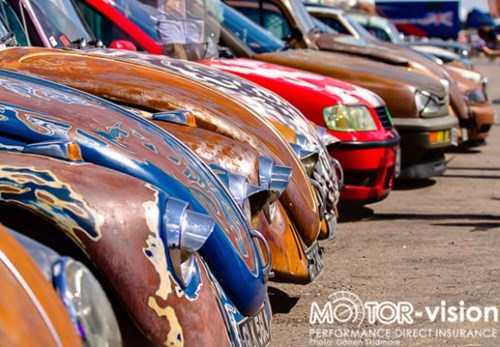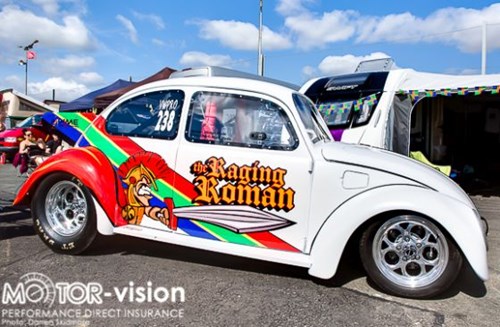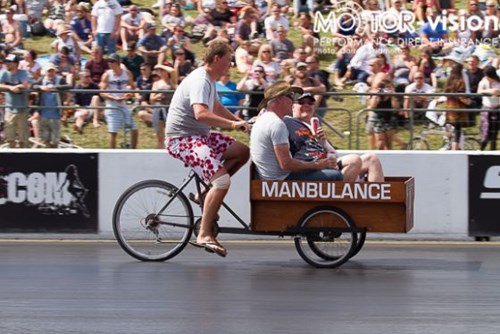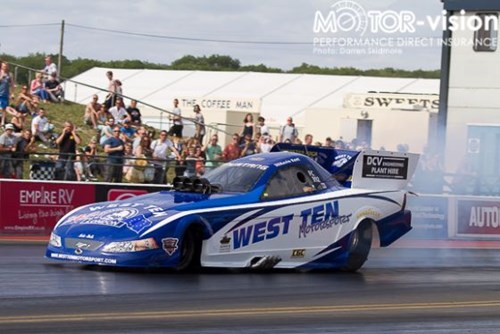 Tags: '58 VW Beetle, 1200 Beetle Engine, Bug Jam, Sportsman ET, Street Eliminator, volkswagen, Volkswagen Pro, Volkswagen Sportsman, VW, VW Beetle, VW Campervan, VW Tractor