Bonhams to Auction 'Mystery Car'
Bonhams will soon put a 'mystery car' up for sale with expectations of reaching £160,000. The vehicle in question has a top speed of 35mph, thousands of miles on the clock and to top it off the body of the actual car is so old that it is unclear what make and model is really is!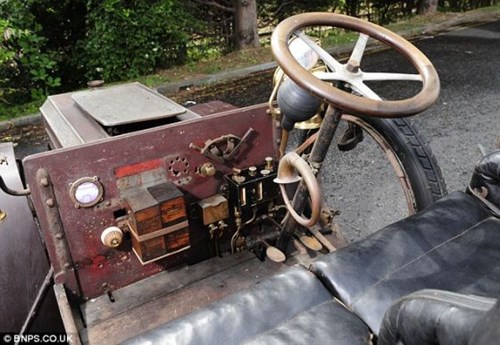 The current owner was handed the car when it was passed down to her after being in her family since 1908 and still uses it once a week to visit her local shops in the Isle of Man. For 110 years the car has received an MOT annually and has a full service history documented. The only aspect that isn't still documented is what is normally the appeal; the make and model.
Classic car experts have suggested that the motor may be a hybrid of a British Regal engine and a chassis and axle from a French manufacturers. (Regal often bought European made kits, assembled them and sold them as Regals).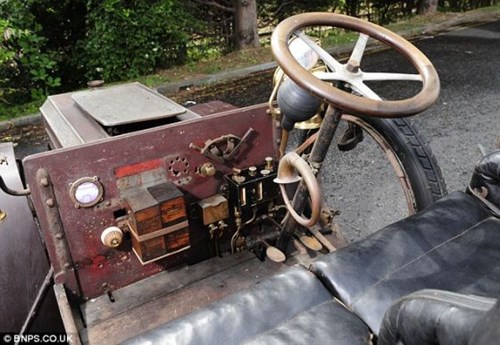 Despite the age and lack of identification, the car is in relatively good condition with most original features, including the upholstery, still intact.
Intrigue is added to the car with beliefs that the motor was originally owned by the editor of the The Times newspaper in 1903 and it is suggested that he regularly drove it from London to Dover. Dr Dudley Bernhardt went on the purchase the car in June 1908 for 36 pounds and later passed it on to his son who participated in various car rallies in the car including the famous London to Brighton run.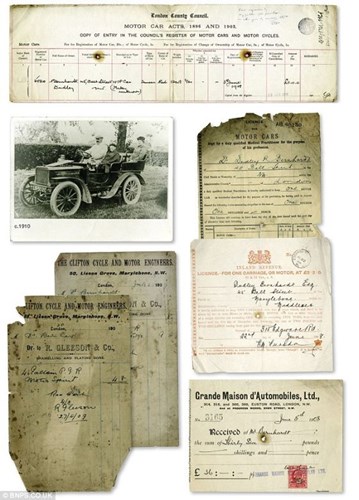 Unfortunately this auction will see the end of one families ownership of the classic vehicle but will no doubt bring happiness to another. The auction is set to take place on November 1st 2013.
Images: Daily Mail Online
Tags: Bonhams, Bonhams classic car auction, British Regal, Dover, Dr Dudley Bernhardt, london, London to Brighton run, Regal, The Times