Bond's Back!
For decades, Bond has been the forefront of the action/spy genre, but throughout the years has cropped in some rather special, classic beauties, that's right, his infamous Aston Martins.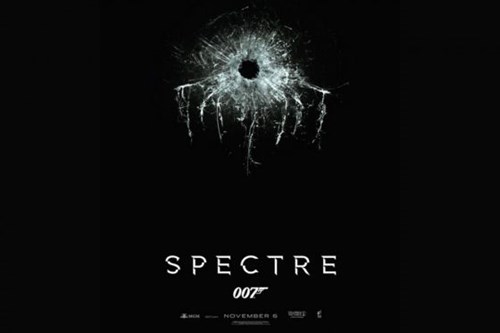 Regardless of the actor playing Bond, the fictional spy's top choice of car (and tipple) have forever remained the same, with the DB10 maintaining its appearing in the new trailer for 'Spectre'.
Chief Creative Officer at Aston Martin, Marek Reichman oversaw the design of Bond's new DB10 and included some astonishing modifications, with Bond being popular for his choice of remote technology and gadgets, the re-vamped DB10 also including the likes of a flamethrower!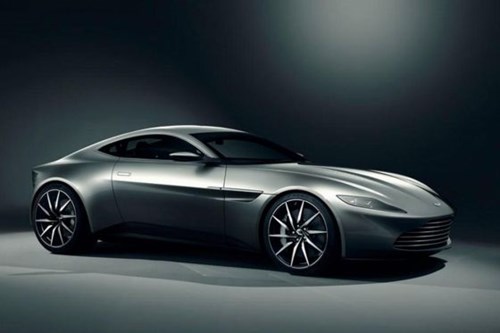 Chief Executive of Aston Martin, DR. Andy Palmer imputed  "In the same year that we celebrate our 50-year relationship with 007, it seems doubly fitting that today we unveiled this wonderful new sports car created especially for James Bond. To be partnering once again with EON Productions is great news for this company and for everyone around the world that loves to see Bond at the wheel of an Aston Martin."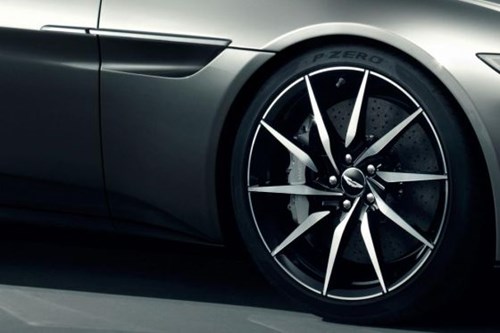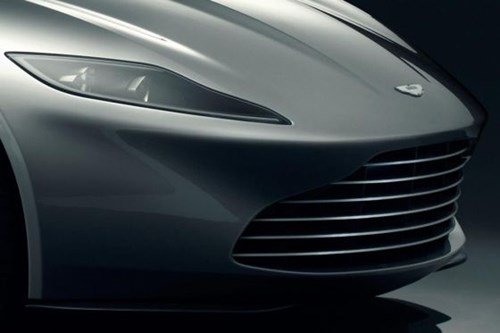 It has been speculated that there are to be a total of eight Aston martin models appearing throughout the new movie, which we expect to deploy some spectacular stunts, especially when the new DB10 can hit 60mph in 3.2 seconds.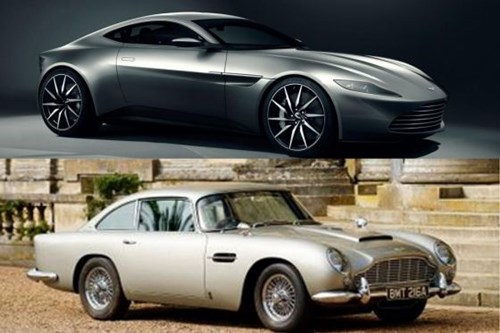 Spectre is set to hit the cinema's on the 26th of October this year, we can't wait!
 Tags: 007, Action, aston martin, Aston Martin DB10, Aston Martins, Bond, DB10, james bond, Spectre, Spy