Al Ain Car Museum
A car museum still in its adolescence located in UAE unbeknownst to many has some beautiful cars on show.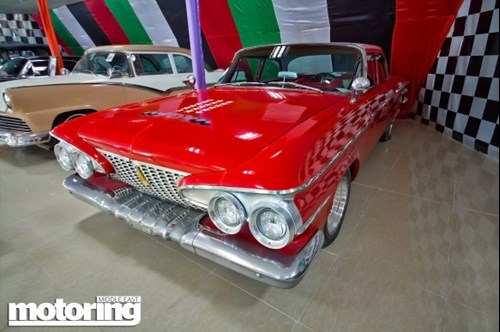 Situated on former Royal Grounds in Al Ain is a tourist park packed full of museums and leisure facilities. One of these museums is the Al Ain Classic Car museum which was established on the in 2009 by Rashid M Al-Tamini which, currently contains over 20 rare, unexpected and heritage cars dating from 1901 to 1980.
The museums technical curator Tom Tacker goes into fascinating details about the cars they exhibit. If you're ever in the city of Al Ai be sure you don't miss your chance to experience a museum full of unique cars and amazing history!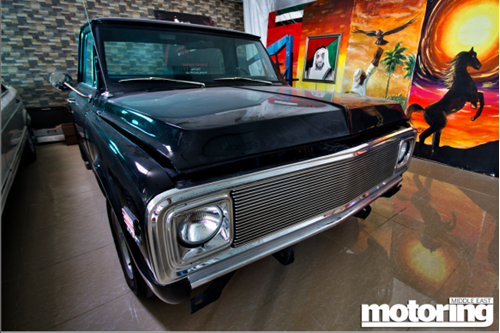 The museum is currently a work in progress and has the potential to be both an intriguing and fantastic museum full of classic cars, alongside interesting pieces of cultural historical displays including stunning photography, ancient toys and many more pieces to interest.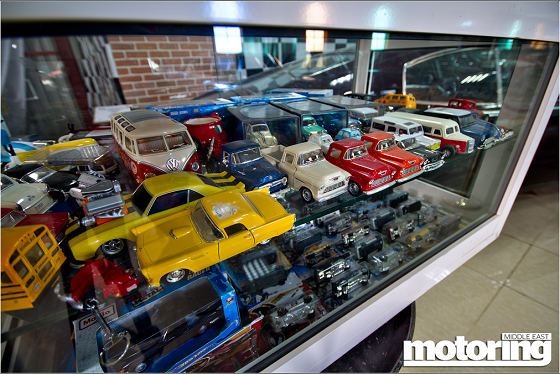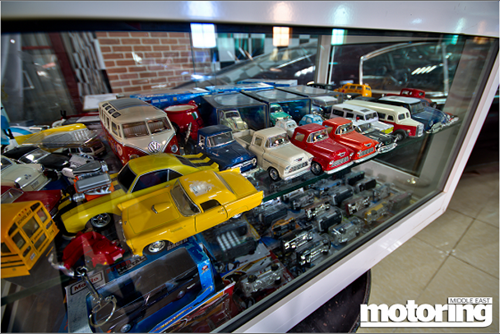 Opening times for the Al Ain car museum are Saturday-Thursday from 9am-5pm and Fridays 4.30-9pm with entry only costing AED5 (89p) per person, which is a bargain for what they have on offer. Children under the age of 5 enter for free. If you wish to find out more information you can do so on their website. http://www.alainclassiccarsmuseum.net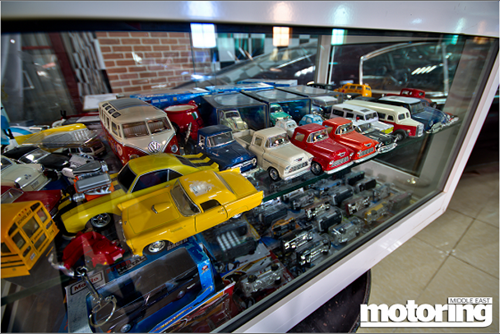 Story courtesy of : www.motoringme.com
Tags: Al Ain Car Museum, car museum, classiccar, uae